Collections WA
Discover unique cultural, creative and community stories from Western Australian collections.
Our stories, our history, told
by our collections.
Keyword Starters
Featured Stories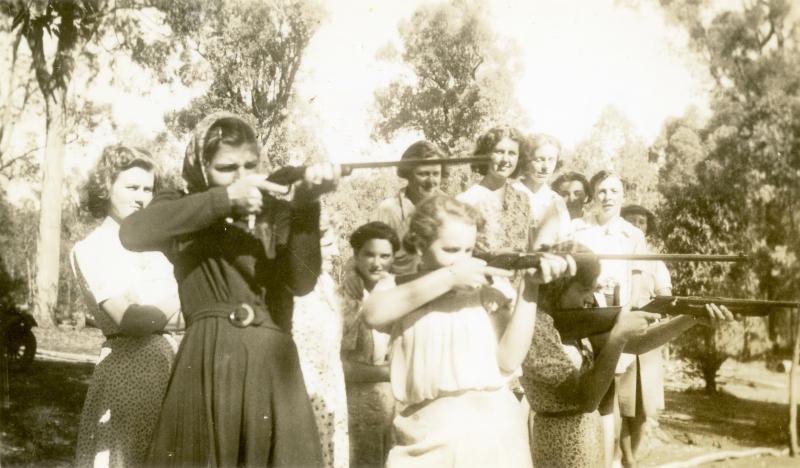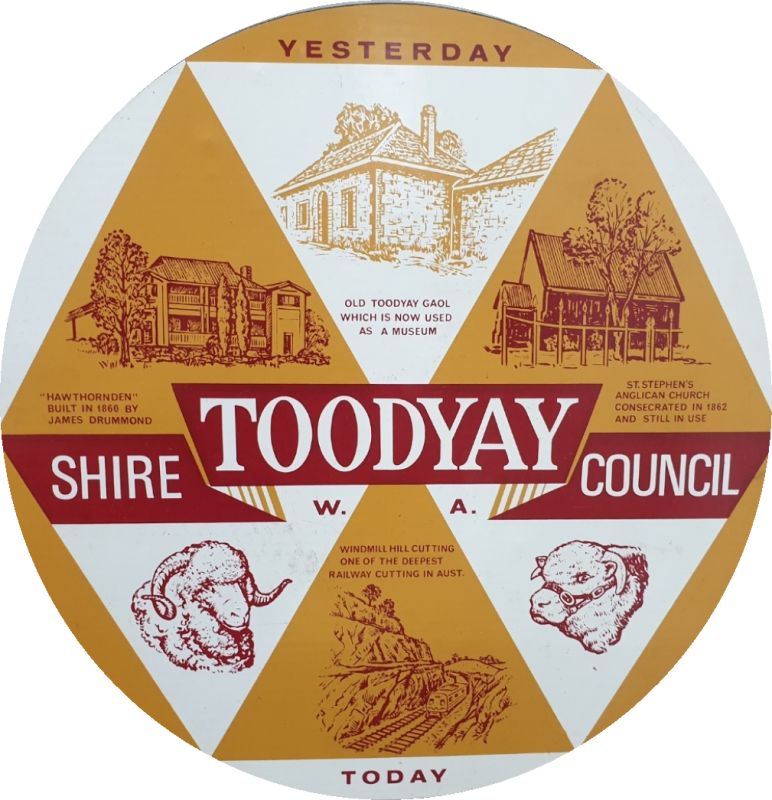 Geotagged Records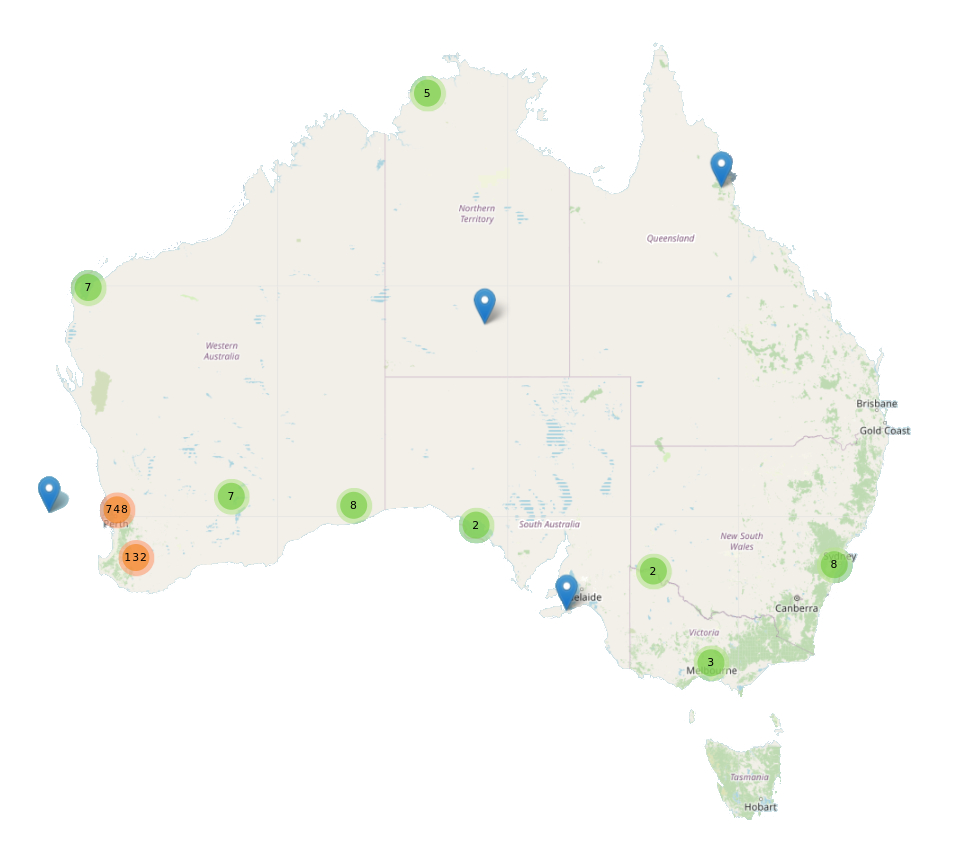 Featured Subcollections
Photographs of Toodyay's buildings (both interior & exterior views) and streetscape / landscape photographs where buildings are featured.
Objects associated with Toodyay's buildings including fixtures & fittings, and building components.
Documents associated with buildings, including proposals for renovations or upgrades.
Also structures used for shelter and remnants of buildings and other structures made for a specific purpose, such as a concrete spillway or a… Read more »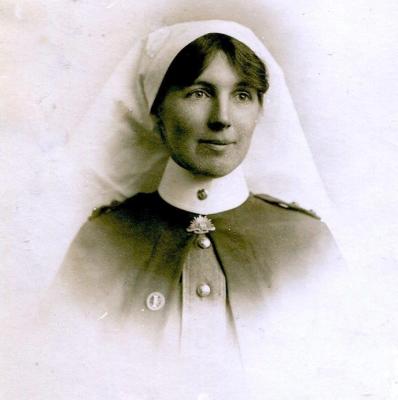 The Army Museum has an extensive collection of formal photographic portraits of servicemen and women mainly from World War 1 dating from 1914 to 1919. Many were taken in local photographic studios prior to departure overseas. Some images were captured in studios at training camps (like Blackboy Hill), in theatre (London, Cairo, Paris) or near the front as those recently rediscovered in the Thuillier Collection.
Many portraits remain in their original frames, being treasured… Read more »
Past and Present Street Views
Compare the past and present with these historical photographs from Western Australian collections and their matching modern-day Google Street Views.