Collections WA
Discover unique cultural, creative and community stories from Western Australian collections.
Our stories, our history, told
by our collections.
Keyword Starters
Featured Stories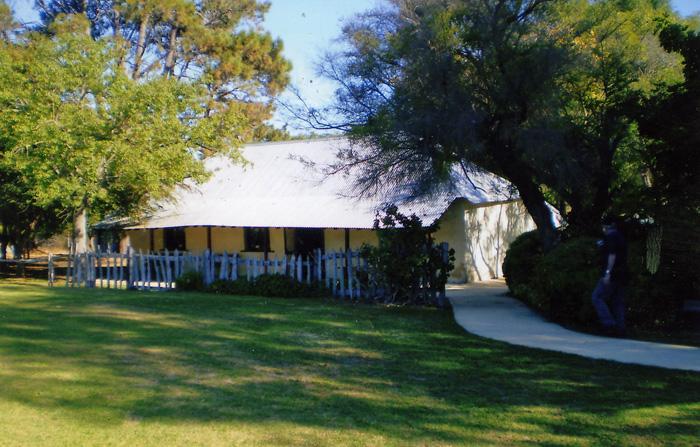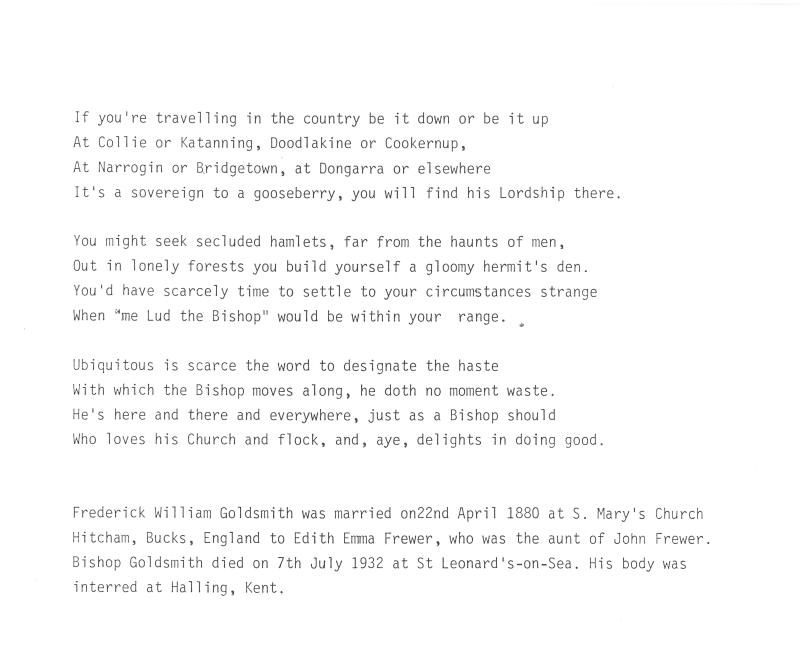 Geotagged Records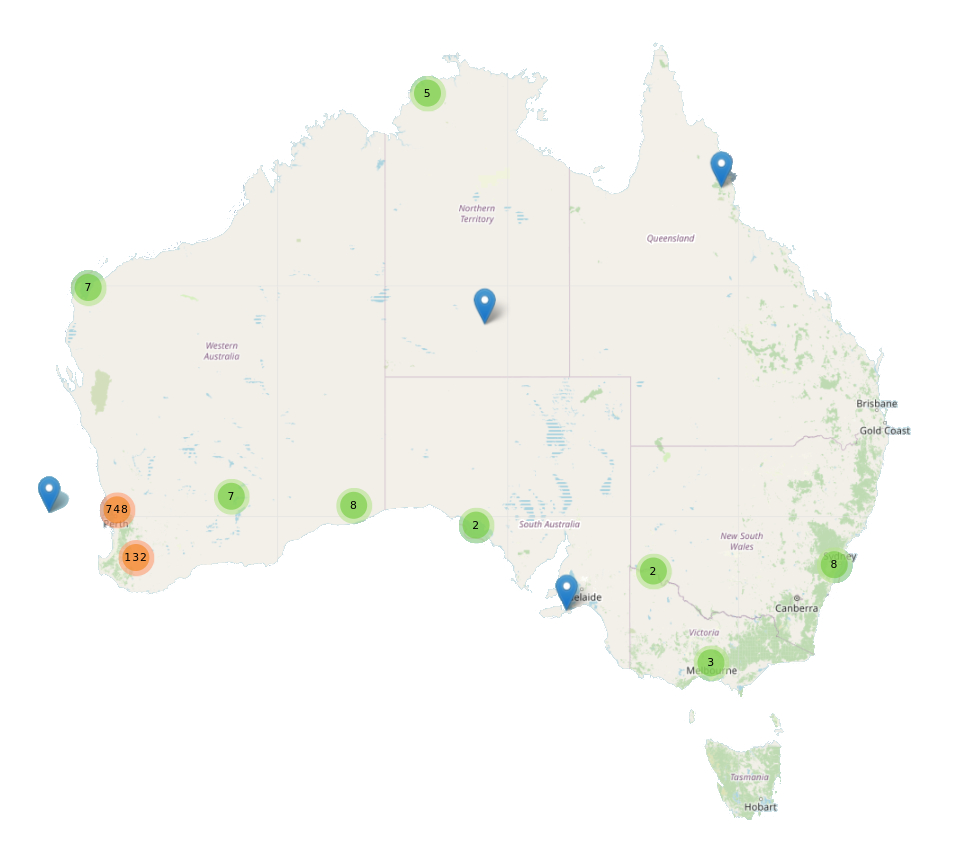 Featured Subcollections
Photographs of Toodyay's buildings (both interior & exterior views) and streetscape / landscape photographs where buildings are featured.
Objects associated with Toodyay's buildings including fixtures & fittings, and building components.
Documents associated with buildings, including poposals for renovations or upgrades.
Also structures used for shelter and remnants of buildings.
(Photo caption: Newcastle Government School c1896, later known as Duke Street… Read more »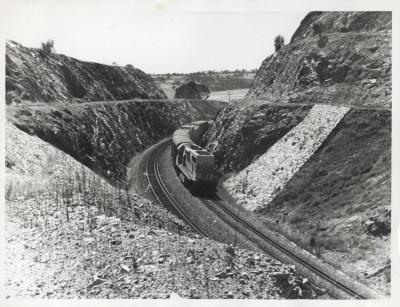 Items, documents & photographs associated with Toodyay railway history.
Past and Present Street Views
Compare the past and present with these historical photographs from Western Australian collections and their matching modern-day Google Street Views.