Collections WA
Discover unique cultural, creative and community stories from Western Australian collections.
Our stories, our history, told
by our collections.
Keyword Starters
Featured Stories
Featured Subcollections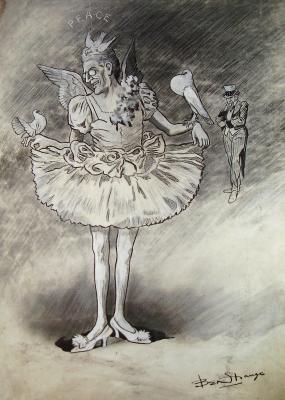 Ben Strange was Western Australia's most popular political cartoonist between 1900 and 1930. His cartoons, which appeared in the Western Mail, covered everything from local issues and politics through to international events including the First World War. This is a collection of both printed cartoons and original drawings by Ben Strange and provide an insight into what issues and stories were of interest and importance to the Western Australian community in the early 1900s. His most famous… Read more »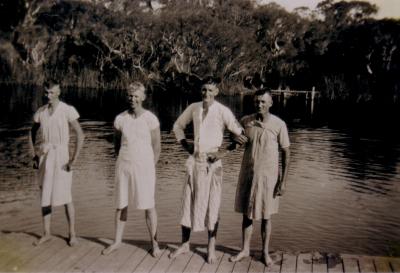 An Australian Bicentennial project funded by the WA State Government and the Shire of Cranbrook. Official opening of this photographic display at the Cranbrook Memorial Hall took place on Sunday 2nd October 1988.
Many of the photos depicted in this collection feature in the book "Frankland to the Stirlings" A History of the Cranbrook Shire by Maxine Laurie published in 1994.
Forward by Ev. Devine 11th July 1994
A sense of history is an essential part of any district and… Read more »