FOOT BATH
1850 - 1976
Overview
Oblong earthenware foot bath with carrying handles at each end. The bath has been glazed white, with pink and green floral decorations under the rim. Under this is a glazed blue band with gold vine design along it. On the band in the middle of the bath side are two gold stylised diamonds. Under the blue band this is a gold fringe design. Two copper bands have been wrapped around the bath, one at the top and one near the base.
Historical information
Belonged to Buckingham family in Roleystone in the late 1800s, then passed on to Mrs Hannah Collins (Nee Buckingham) and finally to the Moore family. The Moore family used it as as plant holder at their Roleystone property 'Darjeeling' for many years. The Buckingham family arrived in Western Australia in 1850 and started farming in the Roleystone area in 1857. The Buckingham family would go on to play a significant role in the establishment of the Roleystone and Kelmscott community through their involvement with numerous community organisations, their role as local business owners and building a number of significant local buildings, both private and community.
Details

Details

Statement of significance

This object is part of a collection of items associated with a person or family who have played a significant role in the economic, community or social development of the City of Armadale. This can include holding key political or social positions within the community, being a key contributor or member of a community organisation, a strong contributor to improving the well-being of the local community, a prominent figure in a local business or industry, developer of new industries or activities or someone who grew up in the area and moved away and had a noteworthy career or life.

Primary significance criteria

Historic significance

Social or spiritual significance

Comparative significance criteria

Object's condition or completeness

Rare or representative

Well provenanced
City of Armadale - History House

City of Armadale - History House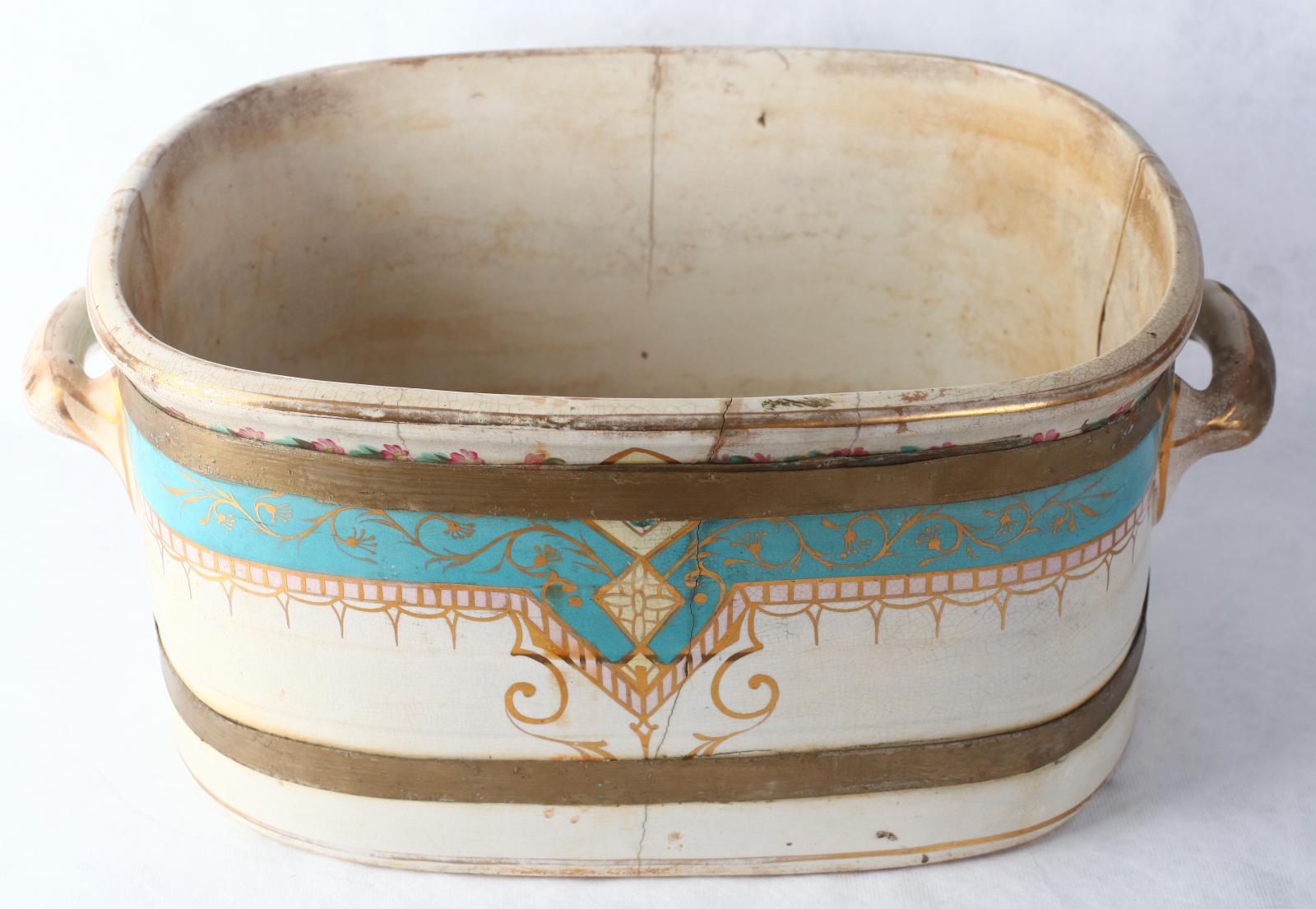 Scan this QR code to open this page on your phone ->