IMAGE OF BAKING BREAD
1950 - 1979
Overview
Black and white, landscape image of prisoners baking bread, attached to a carboard backing board. Image of two men, one wearing light coloured trousers, the other wearing light coloured shorts. Both are topless, and one is wearing a white hat. Both men are wearing long white aprons from the waist down. Both men are standing in front of a wall mounted cast iron oven with the doors open. In the oven some bread tins are visible. In the bottom right hand corner of the image are multiple loaves of bread. The photograph has been mounted to a piece of black, fabric-covered board, with water staining on the back.
Historical information
Image of prisoners baking bread in Fremantle Prison kitchens.
Details

Details

Contextual Information

When the tin smithing workshop was set up in the late 1950s one of the products made by prisoners included baking tins. It's possible that the tins shown in this image were made by prisoners.

The area now occupied by the Prison's kitchen was first put to this use in 1888. Prior to this date, this area was an Association Ward. In either 1969 or 1970, the wood stove was removed from the kitchens and replaced with two gas and one oil burning stoves. Only trusted and well-behaved prisoners could work in the Prison's kitchen, and it was a very sought-after position.

Primary significance criteria

Artistic or aesthetic significance

Historic significance

Scientific or research significance

Social or spiritual significance

Comparative significance criteria

Interpretive capacity

Object's condition or completeness

Rare or representative

Well provenanced
Fremantle Prison

Fremantle Prison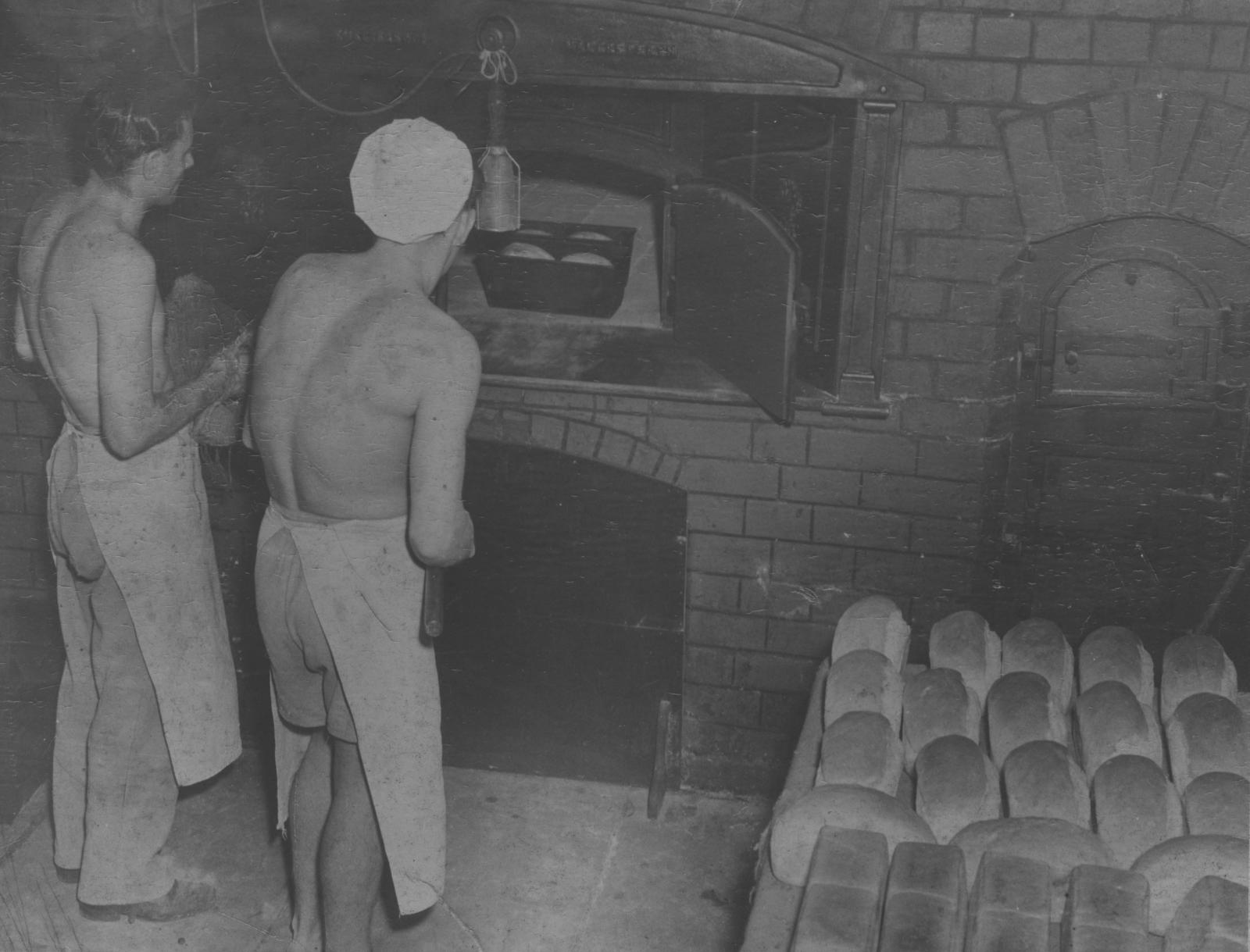 Scan this QR code to open this page on your phone ->