Collections WA
Discover unique cultural, creative and community stories from Western Australian collections.
Our stories, our history, told
by our collections.
Keyword Starters
Featured Stories
Featured Subcollections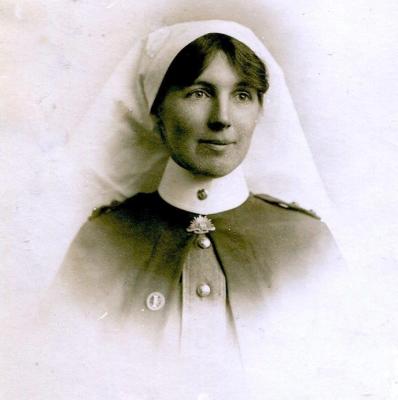 The Army Museum has an extensive collection of formal photographic portraits of servicemen and women mainly from World War 1 dating from 1914 to 1919. Many were taken in local photographic studios prior to departure overseas. Some images were captured in studios at training camps (like Blackboy Hill), in theatre (London, Cairo, Paris) or near the front as those recently rediscovered in the Thuillier Collection.
Many portraits remain in their original frames, being treasured… Read more »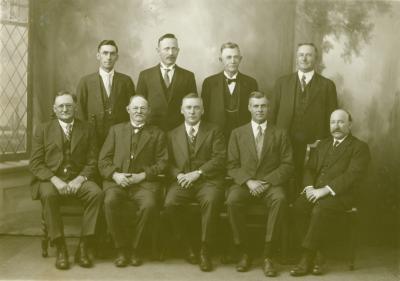 In 2021 Western Australia celebrated the 150th anniversary of the establishment of local government.
Toodyay is one of only 13 local government entities in the state that retains its original name, even though its boundaries are now significantly smaller than they were in 1871.
This collection displays items, documents & photographs associated with the activities of local government in Toodyay. Included are records of people and events.
(Photo caption: Toodyay… Read more »