IRON - FLAT
Overview
Triangular metal base / hot plate, flat enamel coated pinkish triangular shaped with curved top. Metal handle with green painted wood grip screwed in middle.
Historical information
Janet Hearne (nee Beales) would use this toy iron to learn from her mother Olga how to iron in the 1950s. It would be heated up on the kitchen stove and Janet would then iron household items while her mother was also doing the household ironing. Janet could also use it as a toy, playing at ironing. The childs iron was used at either or both of the family homes at Peet Road in Roleystone and Seville Grove on the corner of Owen Road and Railway Parade.
Details

Details

Statement of significance

HIGH
Janet Hearne (nee Beales) would use this iron to learn from her mother Olga how to iron in the 1950s. It would be heated up on the kitchen stove. The childs iron was used at either, or both of the family homes at Peet Road in Roleystone or at Seville Grove on the corner of Owen Road and Railway Parade.
The iron tells the story of the expectation of domestic duties for female members of the household and the passing of those skills traditionally from mother to daughter.


Comparative significance criteria

Interpretive capacity

Rare or representative

Well provenanced
City of Armadale - History House

City of Armadale - History House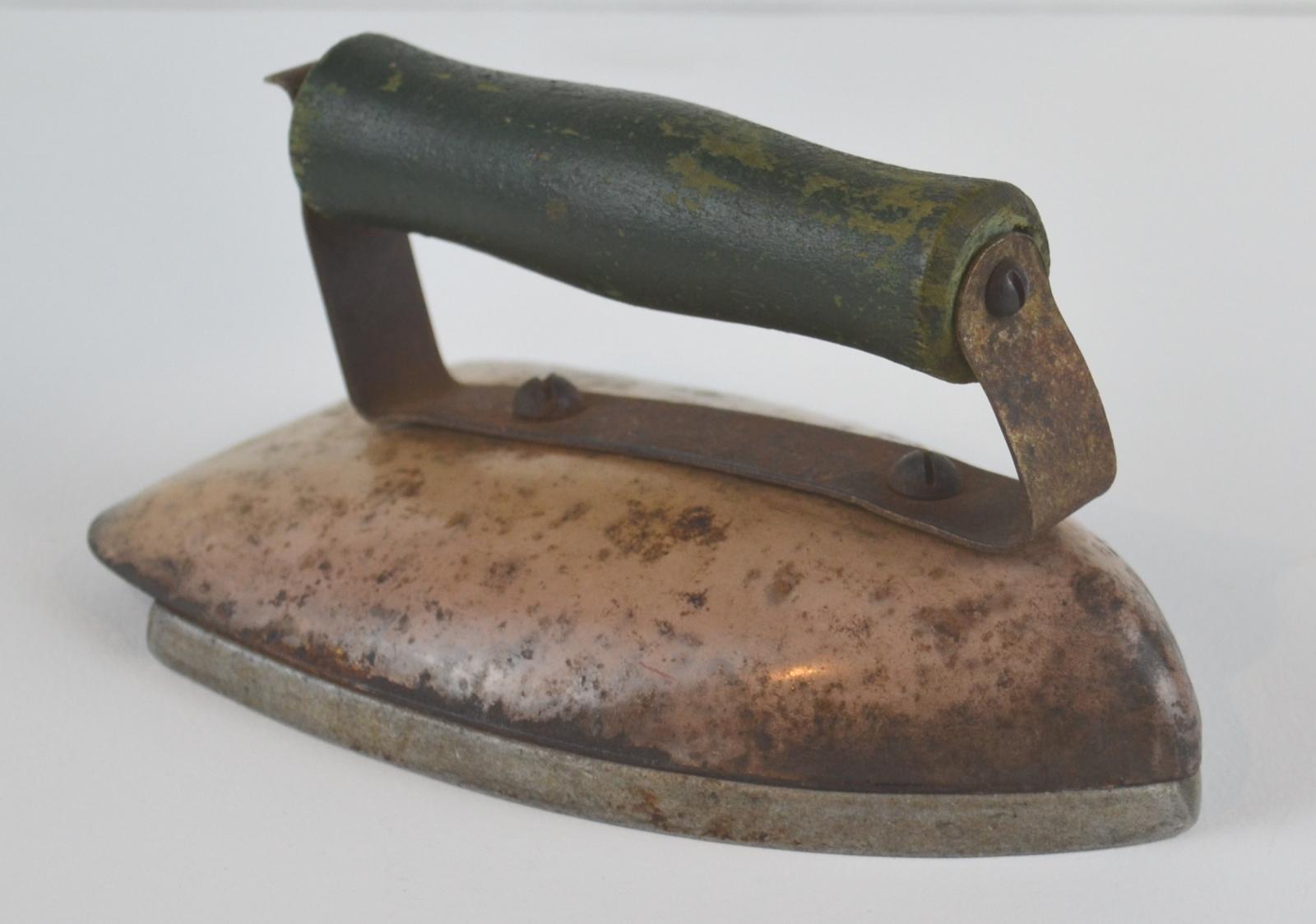 Scan this QR code to open this page on your phone ->