CONFECTIONARY MOLD, FISH SHAPE ROLLER
Overview
Reddish-brown cast iron, lower case H shaped frame which is bolted to a rectangular base. Top part of frame holds two cylindrical rollers, one above the other with fish shaped indentations across the rollers in rows of two. Two metal clasps are bolted in place at the top of the frame to hold the rollers in place. On one side two cogs are attached to the two rollers, the bottom cog has a curved metal handle attached with a wooden hand grip which fits at a right angle to the handle.
Historical information
Confectionery rollers manufactured in the1880's, purchased by Maureen Richardson in Victoria, where then used as display items at the Silver Pan Confectionery Company shop at Pioneer Village in Armadale between April 1980 and 1984. The mould is the same as lollies that they produced in their factory and sold at the store. The fish lollies were made in red, green, orange and yellow colours.
Maureen Richardson manufactured lollies in the Kelmscott light industrial area on Owen Road between 1981 and 1986, they sold the Pioneer Village shop in 1984 but kept manufacturing and selling the old style lollies, in 1987 they sold the manufacturing equipment.
Details

Details

Statement of significance

This object is part of a collection that represents the commercial history of the City of Armadale. It represents the many different businesses that have operated in the local area and how those businesses have evolved over time. Businesses play an important role within a community, they provide wanted and needed goods and services, employment, income and opportunities to the local community. They can also operate as important social connectors, places where people gathered and engaged with other members of the community.

Comparative significance criteria

Interpretive capacity

Rare or representative

Well provenanced
City of Armadale - History House

City of Armadale - History House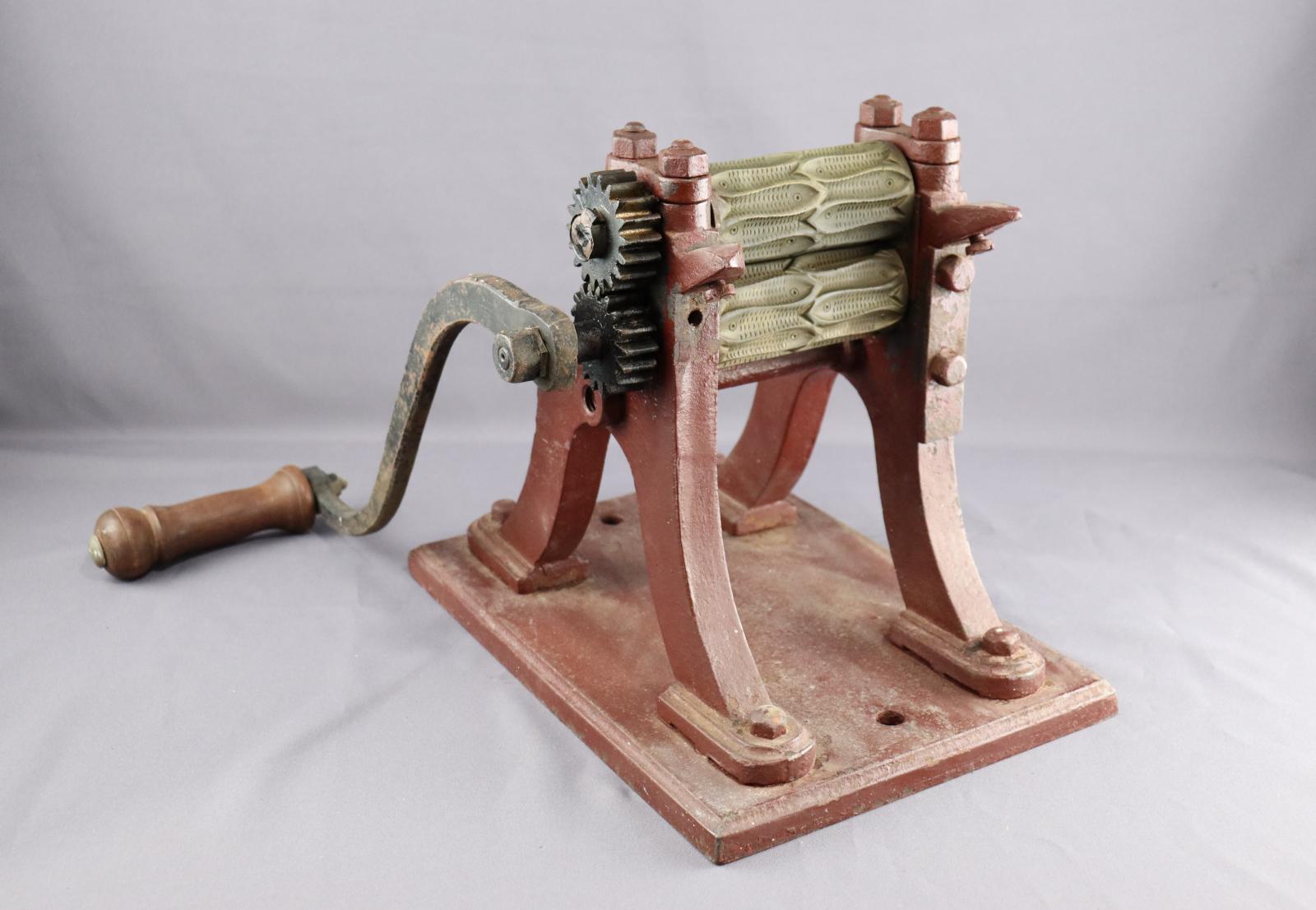 Scan this QR code to open this page on your phone ->