NURSING CHAIR
1897 - 1932
Overview
Red padded vinyl nursing chair with very low legs. Vinyl padding has decorative tacks all round and a headrest separated by an ornate carved wooden panel. The two front legs have small castors on them.
Historical information
The nursing chair was first used by Ellen Maria Marsh (nee Buckingham, 1875-1936) to nurse her children in her Kelmscott home between 1897 and 1916. Ellen nursed six children, Claude Robert (1897), Stanley Thomas (1899), Norman Lester (1900), Edna Earle (1902), Owen Henry (1904) and Vernon Wallace (1916). Ellen had married Robert George Marsh in 1896 in Kelmscott.
In 1923 Norman married Beatrice Briggs and moved to a farm in Mundijong. When they had their first child, Keith Thomas (1924) the nursing chair was given to Beatrice to use. Norman and Beatrice had another four children, Arnold Norman (1926, Ronald Robert (1927), Mervyn Roy (1930) and Lindsey John (1932). Beatrice held onto the chair until she donated it to the museum in 1976.
Details

Details

Statement of significance

This object is part of a collection of items associated with a person or family who have played a significant role in the economic, community or social development of the City of Armadale. This can include holding key political or social positions within the community, being a key contributor or member of a community organisation, a strong contributor to improving the well-being of the local community, a prominent figure in a local business or industry, developer of new industries or activities or someone who grew up in the area and moved away and had a noteworthy career or life.


Comparative significance criteria

Interpretive capacity

Rare or representative

Well provenanced
City of Armadale - History House

City of Armadale - History House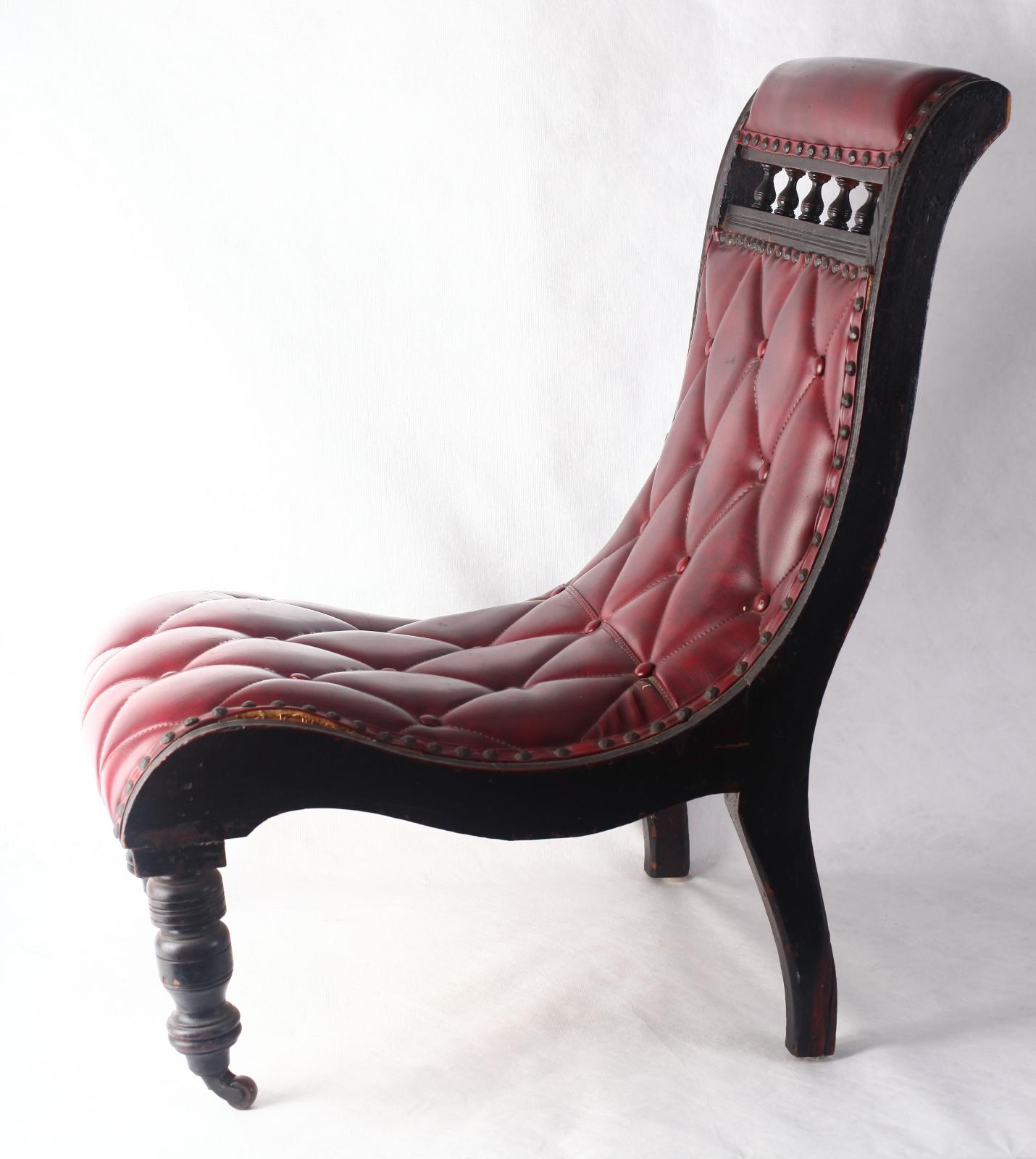 Scan this QR code to open this page on your phone ->