B1 The Old Butter Factory Building
Overview
The Old Butter Factory was built by the West Australian State Government in 1918 as part of a government initiative to support the dairy industry and the Group Settlement scheme. It remained in use until 1964 when it became a cold storage depot. In 1974 Sunnywest transferred the building and grounds to the City of Busselton, who in 1975 granted leases to the Busselton Historical Society and Busselton Pottery groups to use the building and grounds as a Museum and workshop /studio.
This Butter Factory is the only remaining Butter factory in WA retaining most of its original fabric along with some of the original butter making artefacts including the Lancaster Boiler (c 1923) and smoke stack. This factory replaced the very first Western Australian Butter Factory which was built in 1898 on the corner of Strelly Street and Fairlawn road in Busselton.
The Busselton Historical Society has researched the original use of the various rooms and where possible we have provided signage that describes how the rooms were originally used and noting where additions have been made over the years.
Pickup a Museum brochure from reception to help you plan your visit through our building and grounds to ensure that you do not miss the items that are of special interest to you!
Details

Details

Statement of significance

The Old Butter Factory was listed on the State Heritage Register on 24 Apr 2003

A Conservation Management Plan for Old Butter Factory76 Peel Terrace, Busselton was prepared in 2014 by Greenward Consulting, Heritage Planning and Policy in association with Carmel Given, Historian for The City of Busselton in association with Lotterywest .

Primary significance criteria

Comparative significance criteria

Object's condition or completeness

Rare or representative

Well provenanced

Links to additional resources
Related Objects

Related Objects
Busselton Historical Society

Busselton Historical Society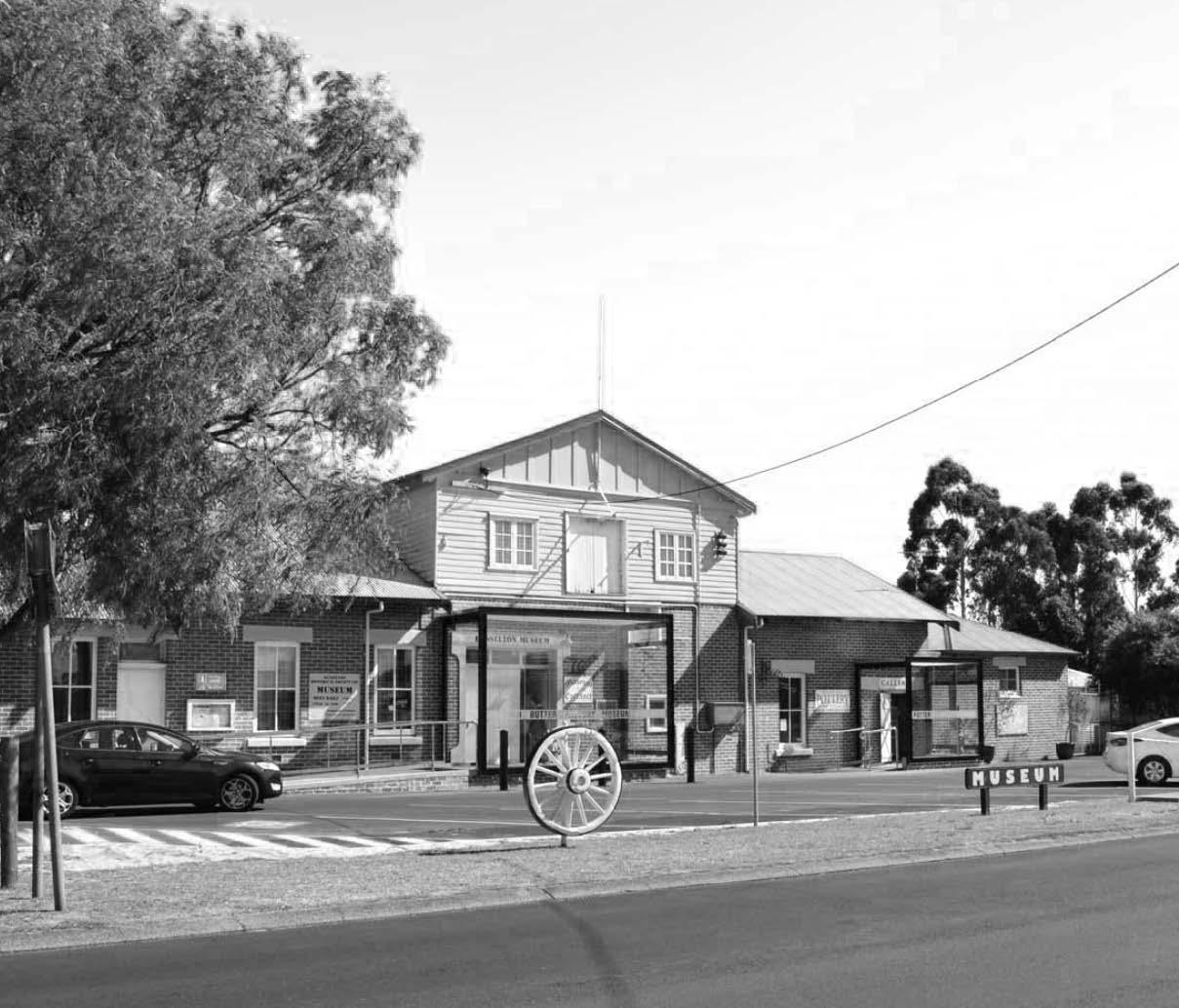 The Busselton Museum housed in the Old Butter Factory 2014. Photo from the BHS archive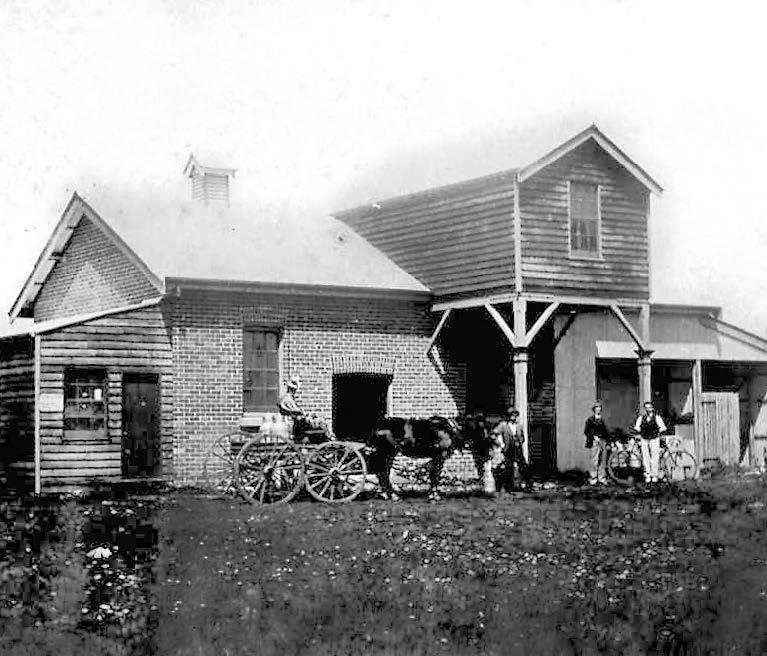 The first butter factory in Western Australia built in 1898 and located on the south west corner of Strelly Street and Fairlawn Road, Busselton. Photo from the State Library of WA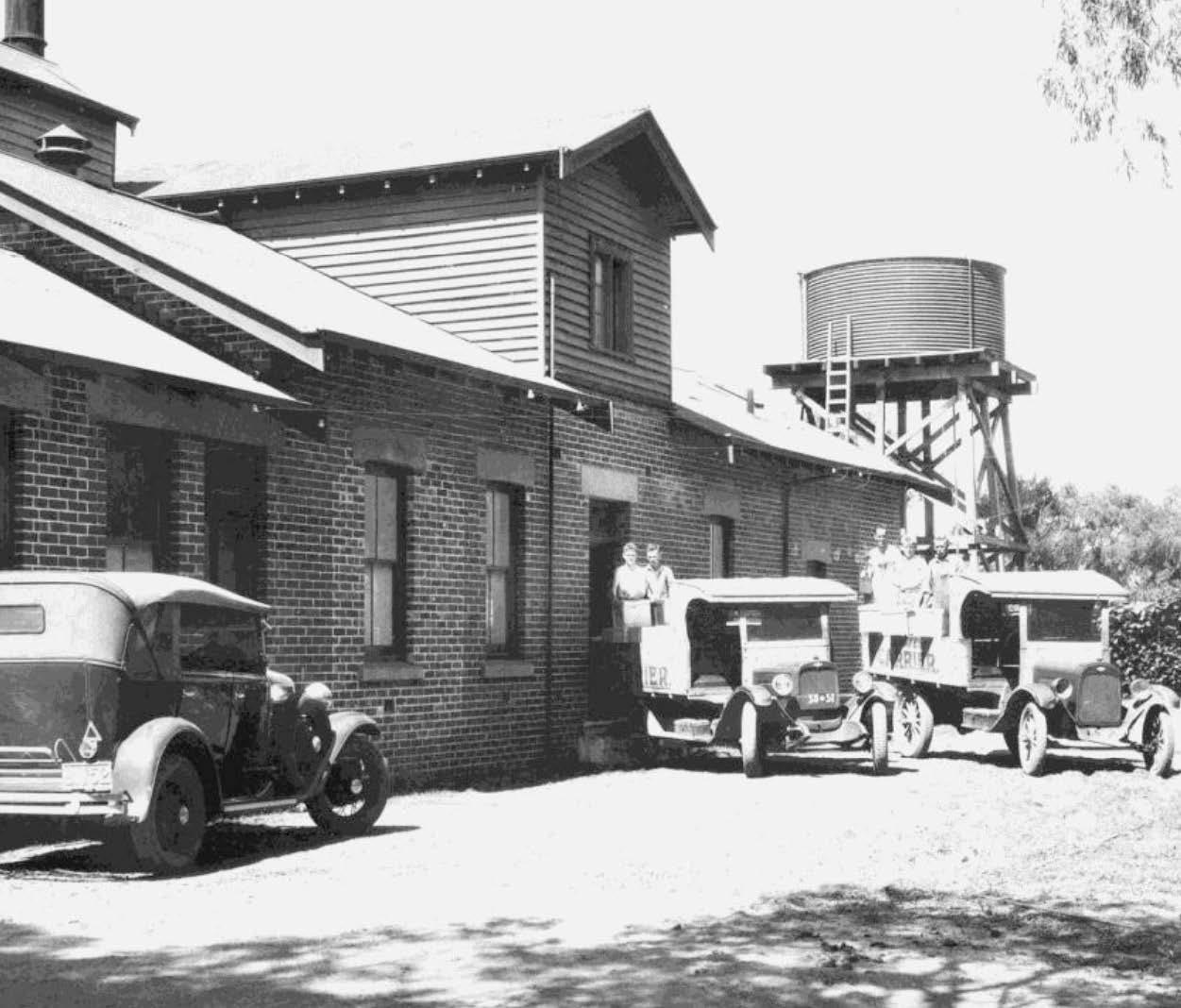 The Butter Factory 1931, photo from BHS archive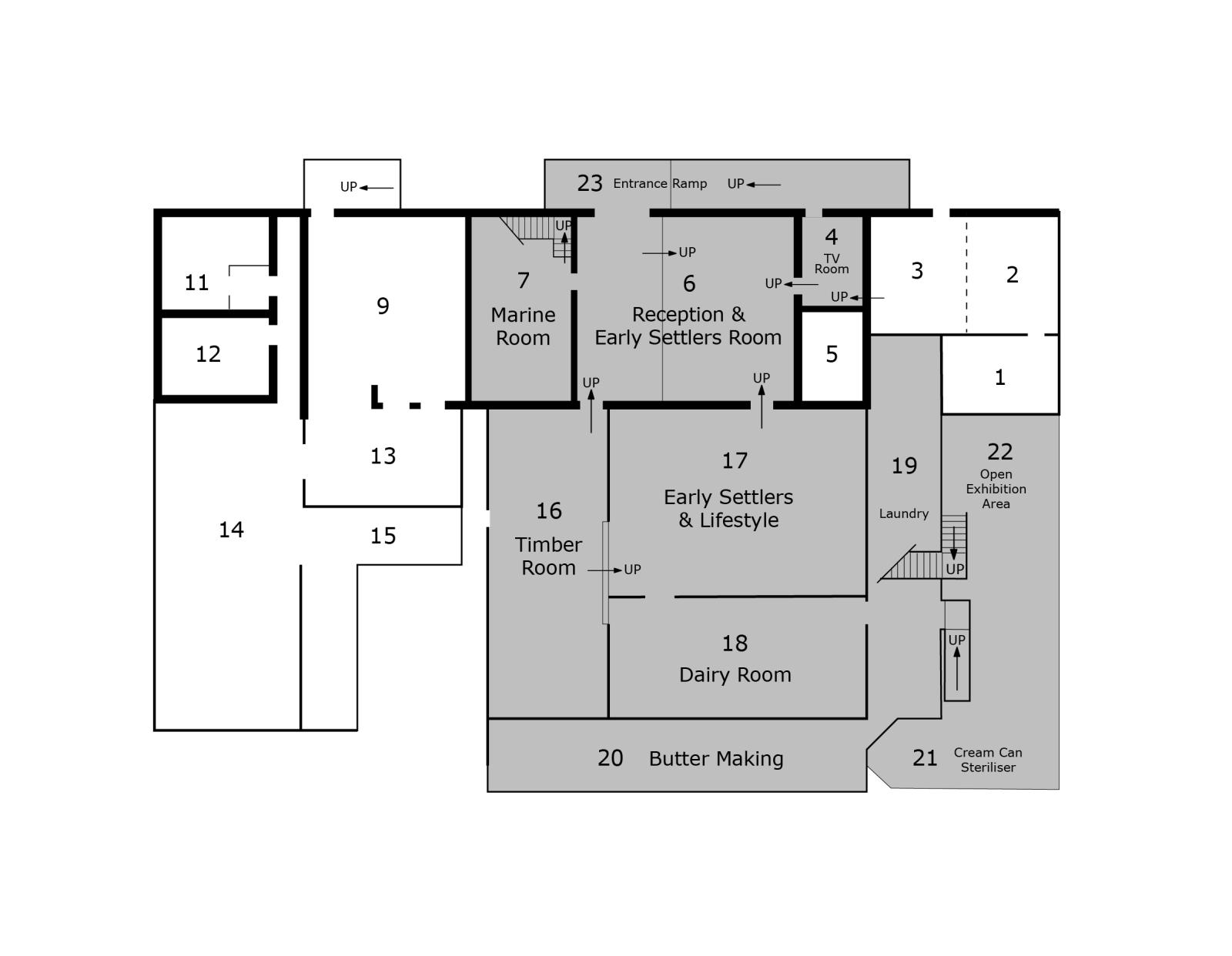 Lower Floor Plan of the Old Butter Factory building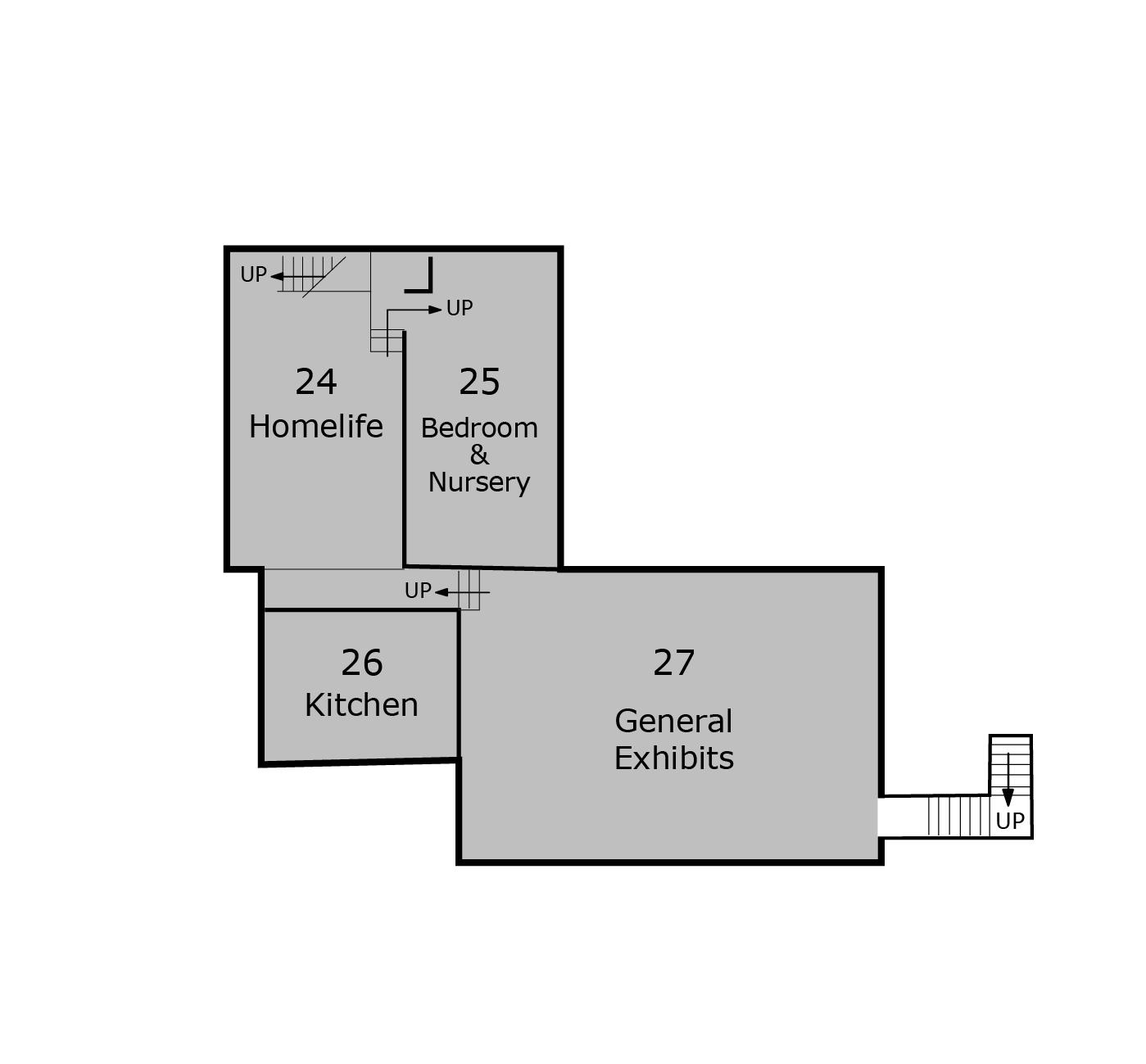 Upper Floor Plan of the Old Butter Factory building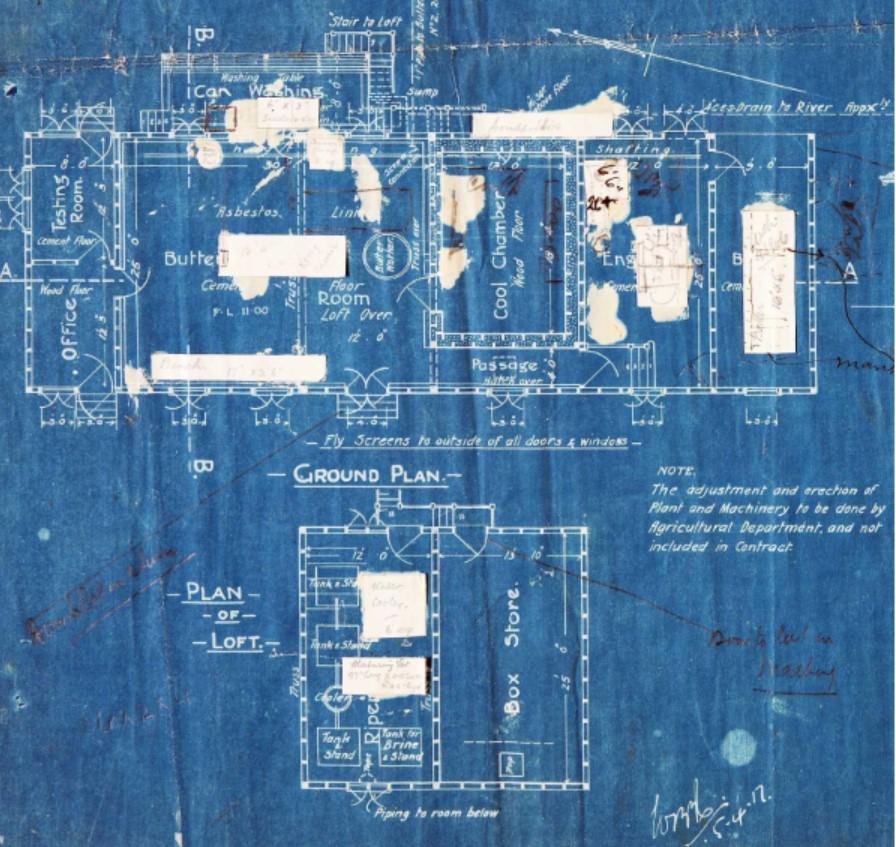 The WA government's Chief Architect, Hillson Beasley, signed off the architectural plans for the new Busselton Butter Factory on 5 April 1917. This was possibly the last public building he oversaw as Chief Architect, as he retired two months later. This blueprint for the floor plan is held in the private papers for
Cairns, A. D., MN 2873, ACC 8132A/2, SLWA

Scan this QR code to open this page on your phone ->