LAND TRANSFER DOCUMENTS
Overview
Thirteen land transfer documents, details amount owners paid Clerk of Local Court to tranfer parcels of land. Details include name, occupation, dates and fees.
These documents were all prepared by The Toodyay Roads Board to transfer land that had been resumed under a court order by the Roads Board for unpaid rates of 5 years or over.
a). Elma Dorothy May Wroth. 2/2/1939.
b). Eileen May Donnelly. 9/2/1939.
c). Bank of NSW re bankrupt estate A J Wroth. 9/2/1939.
d). John Wilson. 1938 Land title. Incomplete document. West Toodyay Sub lot 46.
e). Edward Daniel Patrick Hayes. 9/2/1939.
f). Blank document.
g). George Arthur Bateman. 9/2/1939.
h). William Smith. Incomplete document.
i). Douglas Murray Lloyd. 9/2/1939.
j). Elma Dorothy May Wroth. Cancelled dated 3/4/1939.
k). John Pickering Hasson. 9/2/1939.
l). Kenneth Somers. 9/2/1939
m).Charles Edward Chitty. 9/2/1929.
Historical information
The documents are an example of the Torrens system of land title, where all land is registered on a local registry and any transfers of ownership are achieved through the local legal system, which would ensure against forgery, encumbrances of mortgages etc.
The transfer documents cover a number of property owners in Toodyay between 1938 and 1939 and include farmers, labourers, land agents and two married women.
It is unknown how these thirteen documents came to be located in the Museum Workshops however it is assumed they were once part of the Shires administration records and then donated.
Details

Details

Inscriptions and markings

Statement of significance

The value of the items considered for accession lies in their research value as dated documents relating to property transfers in Toodyay in the 1930s. Some of the information of these documents would be duplicated at Landgate, however in the absence of formal title searches these documents are a useful addition to the collection.


Primary significance criteria
Shire of Toodyay

Shire of Toodyay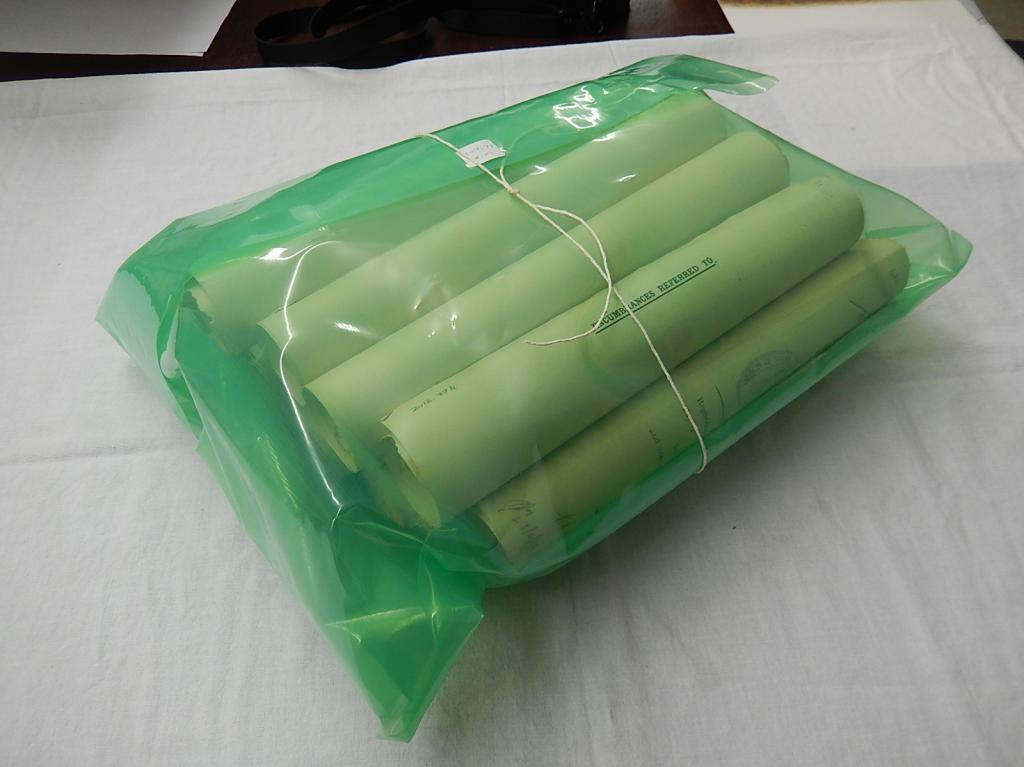 Scan this QR code to open this page on your phone ->