KODAK FILM ENVELOPE AND NEGATIVES
1959
Overview
Photo envelope with label "Prints from Kodak" & "Kodak Print on Velox Paper" also stamp "3537"
The interior contains two sleeves, each with an advertisement for Kodak services; a Kodak flash for the Brownie 6-20 camera and Kodak enlargements of photo prints.
Interior has two sleeves each with an advertisement for a Kodak service. This includes an illustration of a Brownie 6-20 camera.
The sleeves contain 15 negatives of the re-opening of the Shire Administration centre in the Old Courthouse in 1959 and a paper receipt.
The envelope is dated to 1959 in the back
The envelope is in moderate condition, with some small tears and bent
corners.
The negatives are all in excellent condition, and the receipt is in good condition.
Historical information
It is unknown who originally owned this envelope or how it came to be stored in the Museum Workshop. In terms of intellectual property it is assumed that they were taken with the intent of recording the event of the Shires re-opening.
Details

Details

Inscriptions and markings

Statement of significance

The value of the item considered for accession lies in its value as an intact example of early camera development and a record of a significant Toodyay development. The photos taken for this camera set are accessioned into the current collection but given the relatively good condition and completeness of this artefact set, it is considered to have value simply as a rare and representative example of its type.

Primary significance criteria

Comparative significance criteria
Shire of Toodyay

Shire of Toodyay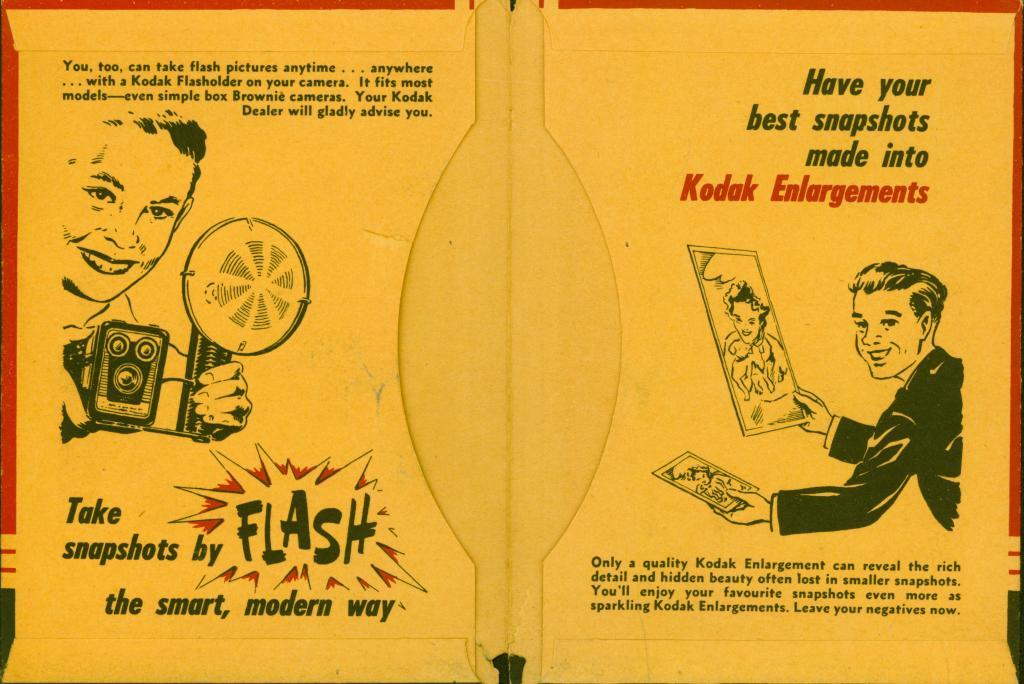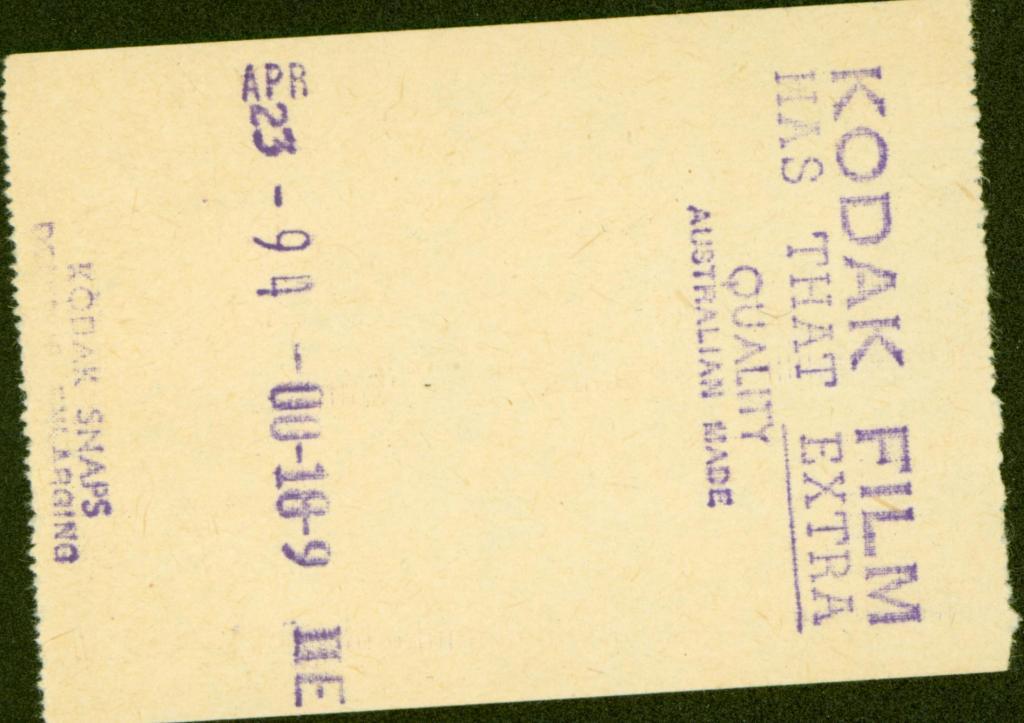 Scan this QR code to open this page on your phone ->