IRON - KEROSENE TILLY
Overview
Chrome metal triangular base / hot plate. On top white enamel metal body with a black enamel handle along its length. At the back of the handle is a white round fuel reservoir. On the inside of the handle and the back of the reservoir is a metal valve. the circular lid screws onto the valve. In the middle of the lid is a metal tube with a round knob at the end that is inserted into the lid and screws into place.
At the back of the iron is a green plastic round knob with white text and arrows that point either clockwise or anti-clockwise, Off is clockwise, on is anti. Text on the back of the metal base.
Historical information
The kerosene iron was used only once by Mrs Olga Beales in the 1950s. The first time Olga used the iron the fuel caught on fire and scared Olga who from that day on refused to use kerosene irons. This event occurred at either her home on the Orchard which was located between, what is today Champion Drive, Owen Road and Railway Ave in Seville Grove or her previous home on Peet Road in Roleystone. The family moved to Owen Road in 1956.
Details

Details

Inscriptions and markings

Metal base [MODEL D.N. 250 / MADE IN ENGLAND / BRITISH PAT. 524719 / AUSTRALIAN PAT. 114305]. Text on green knob [ON / TILLEY / OFF]

Statement of significance

MEDIUM
The Tilly Kerosene Iron was owned by Mrs Olga Beales (nee Anderson) in the 1950s either at their Peet Road orchard or at the Armadale (located between what is today Champion Drive, Owen Road and Railway Avenue in Seville Grove). Olga used the iron only once, according to her daughter Janet, because the fuel caught alight and flared up scaring Olga. Reports of fuel irons exploding and causing fires were reported in Western Australian papers in the 1930s, 40s and 50s


Comparative significance criteria

Interpretive capacity

Rare or representative

Well provenanced
City of Armadale - History House

City of Armadale - History House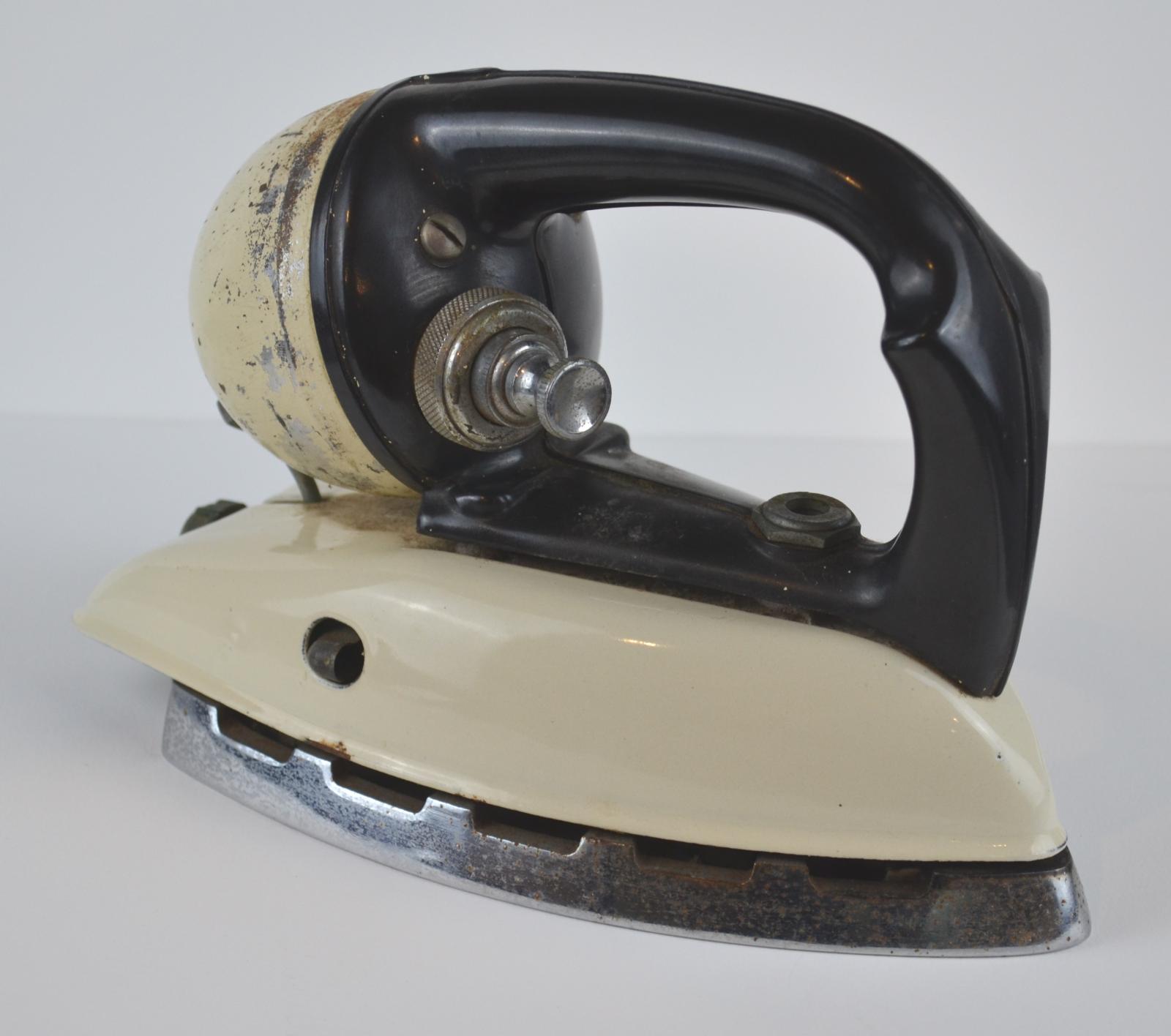 Scan this QR code to open this page on your phone ->