BATH TUB
c. 1900
Overview
Oval tub made from two sheets galvanised tin joined by crimped seams at the longer point and has a narrower base than the top. It has a rolled safety edge with handles at either end attached by riveted straps below this are two rolled inward facing ridges.
The tub sits on a strip of metal approximately 25mm wide and also has two bracing straps across the underside of the base.
Historical information
Henry Buckingham purchased land from his father in c1897 to set up an orchard in Roleystone. He named it Bangup. In 1905 he married Lucy Fancote and built a house for them to live in on the orchard. Their daughter Sybil was born soon after. The family would have used this bath as there would not have been any running water in the house for many years. Water would have been heated on the stove or over a fire and poured into the bath.
Details

Details

Statement of significance

This object is part of a collection of items associated with a person or family who have played a significant role in the economic, community or social development of the City of Armadale. This can include holding key political or social positions within the community, being a key contributor or member of a community organisation, a strong contributor to improving the well-being of the local community, a prominent figure in a local business or industry, developer of new industries or activities or someone who grew up in the area and moved away and had a noteworthy career or life.


Comparative significance criteria

Interpretive capacity

Rare or representative

Well provenanced
City of Armadale - History House

City of Armadale - History House
Other items from City of Armadale - History House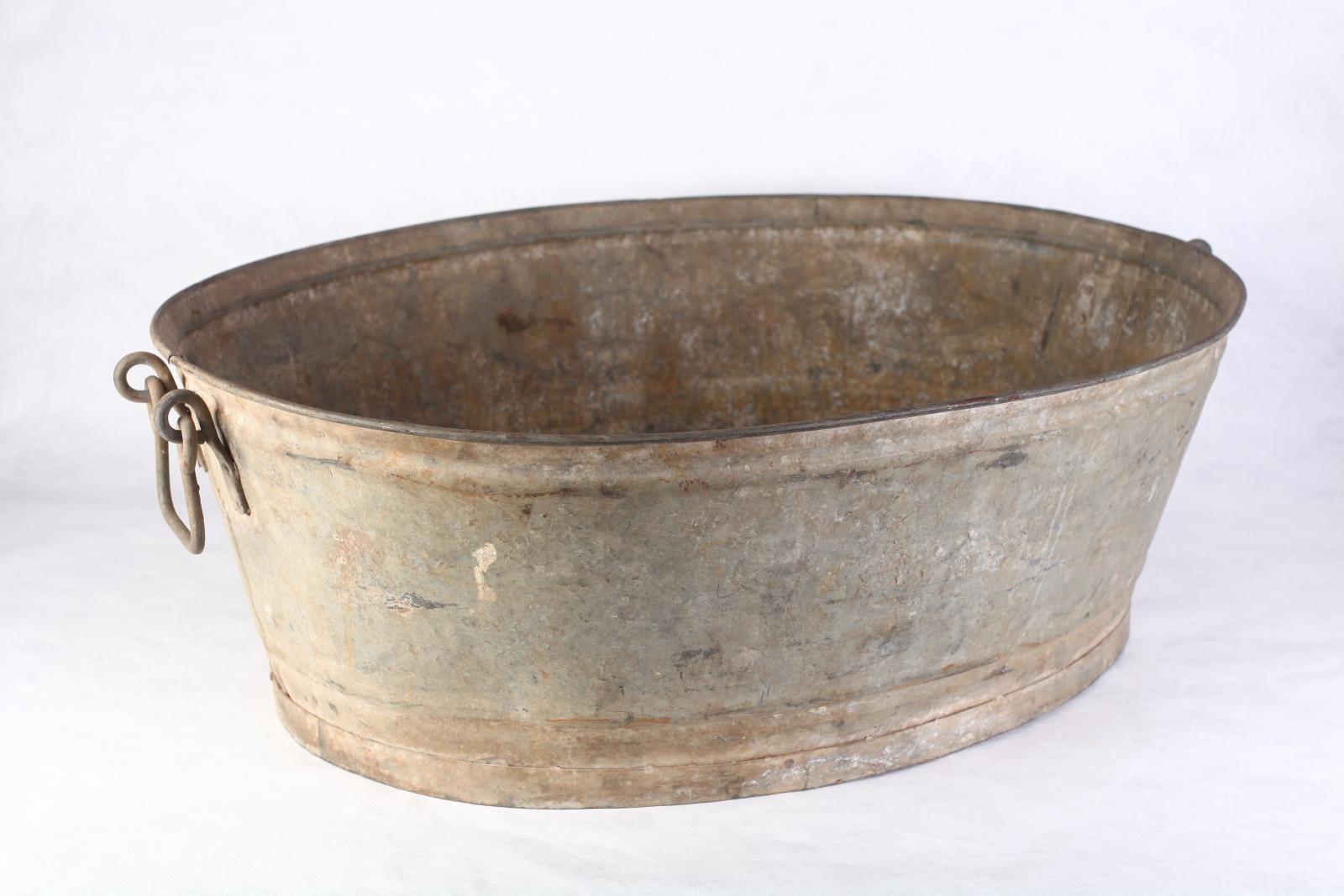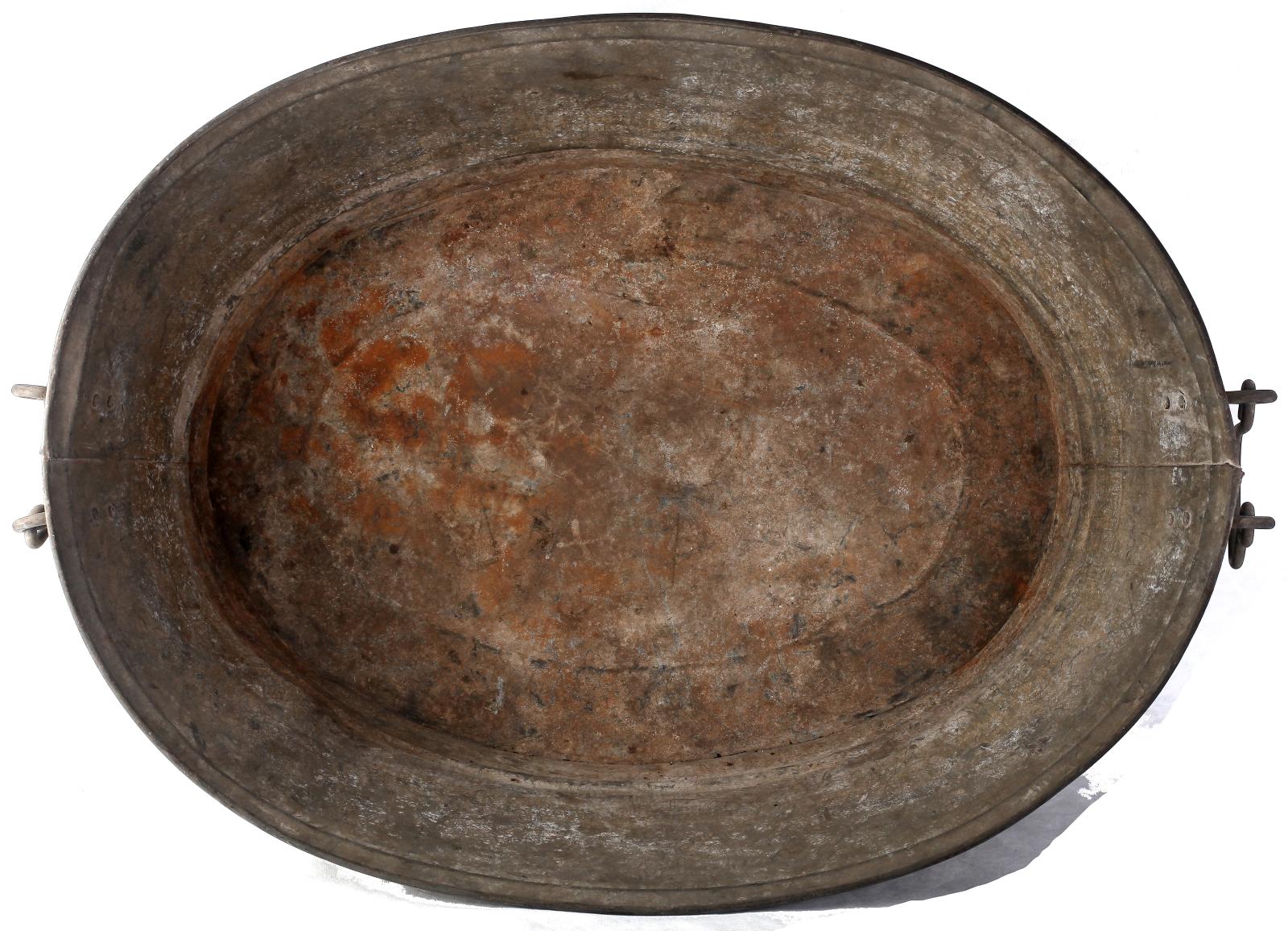 Scan this QR code to open this page on your phone ->