TUB, METAL
c. 1960
Overview
Oval, pale pink painted metal tub with white painted inside and red painted lettering on the outside reading 'FLOWERS Friends of RPH'. There are two small transfer stickers at either end of the upper inside of the tub showing a dog having a bubble bath and a kitten holding a toothbrush.
Historical information
The tub was used for storing patients' flowers overnight before returning them to the ward the next morning.
Pioneer nurse Florence Nightingale promoted flowers and plants to help a patient recover. She said:
"...the effect on sickness of beautiful objects, of variety of objects, and especially of brilliance of colours is hardly at all appreciated."
Details

Details

Inscriptions and markings

The manufacturers' stamp 'WILLOW Made in Australia' is embossed on the underside and appears in reverse on the inside base.

Red handwriting on the underside reads 'Ward 82'.

Contextual Information

Nurses were responsible for patient's flowers until 1959 when the Friends of RPH Volunteers took over the role. This was phased out in the 2000s as demand for space in the hospital increased and flowers were increasingly pre-packaged in vases.

Statement of significance

This item illustrates changes in hospital practices, as well as the role of volunteers in day to day hospital activities and creating a welcoming environment. Historic, social and aesthetic significance, with interpretive value.

Primary significance criteria

Historic significance

Social or spiritual significance

Comparative significance criteria

Interpretive capacity

Well provenanced
Royal Perth Hospital Museum

Royal Perth Hospital Museum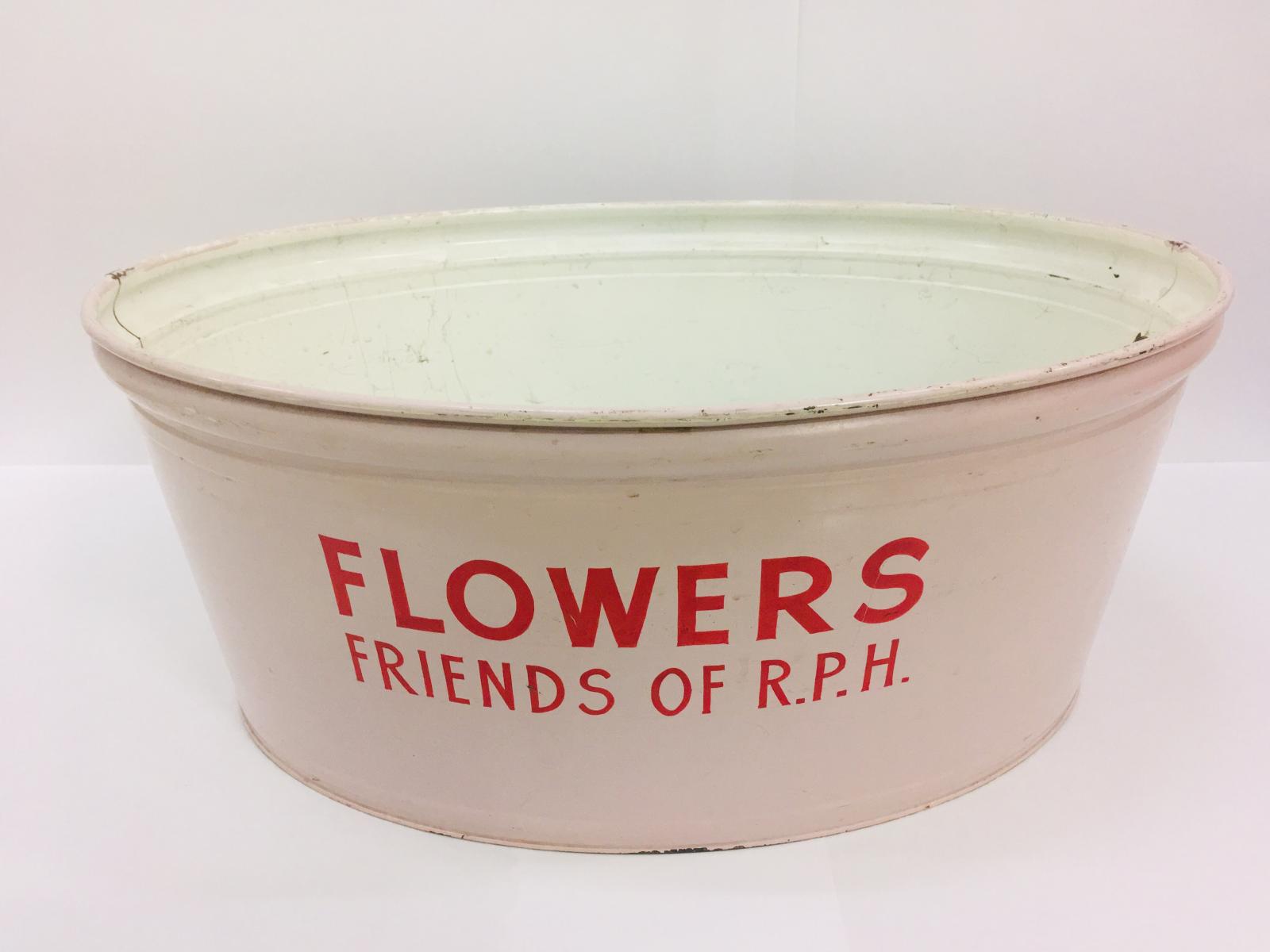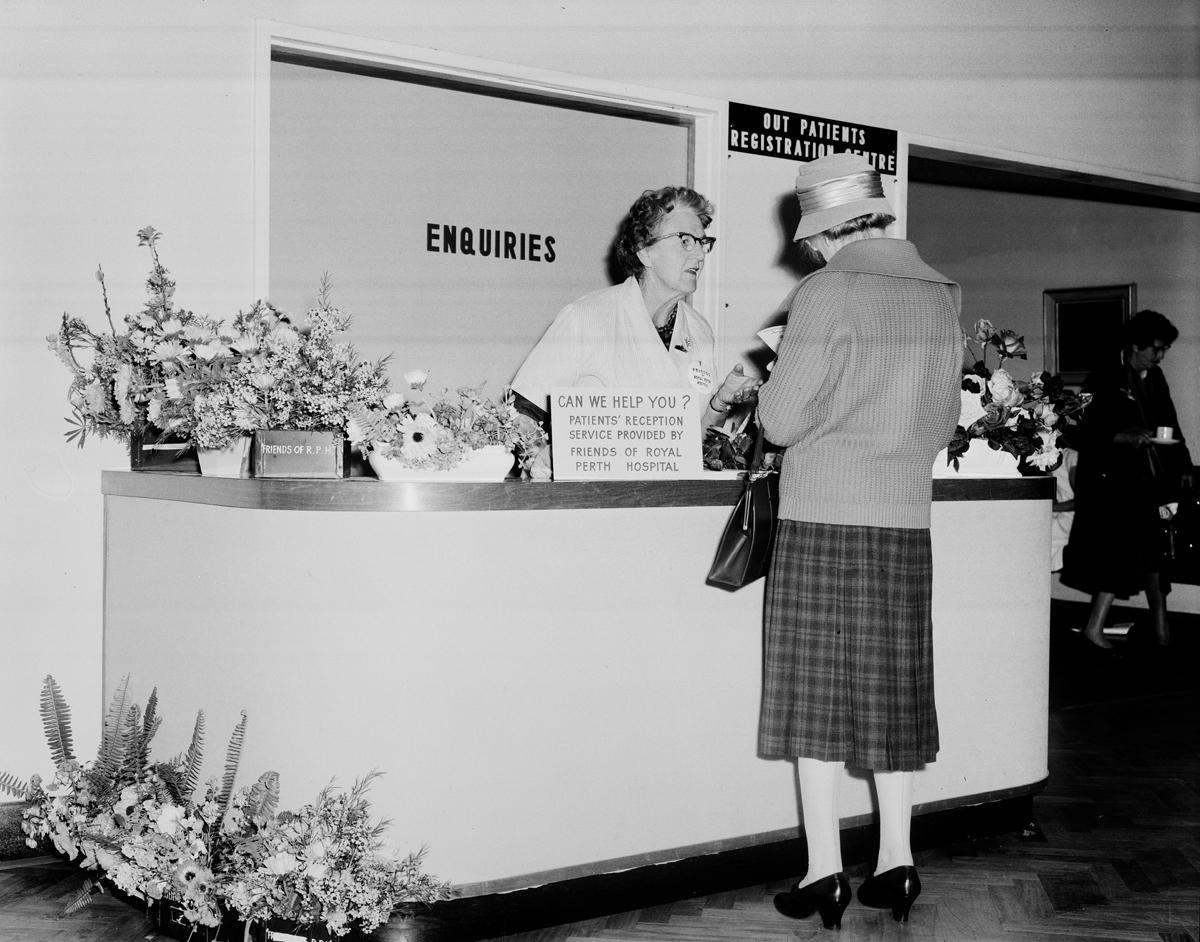 Scan this QR code to open this page on your phone ->