Christening gown
1913 - 1919
Overview
White hand made cotton christening gown with trimmed white lace. Long gathered skirt on bodice, neck and sleeves trimmed in lace. Bodice has lace front with a floral pattern with butterfly motif. Back of bodice has three buttons. Skirt has lace panel at front and lace around bottom.
Historical information
The hand made christening gown was used by the Skeet family for christenings in Forrestdale. The first Skeet child to be christened in Forrestdale was Alfred George Skeet the son on Lillian Skeet (nee dumsday) and Alfred Tunbridge Skeet in 1913. The following year their daughter Laura was christened. The family used a Baler shell from the north west region of Western Australia as the christening font as there was no church in Forrestdale at this time. The christening of Alfred occurred on the shore of Lake Jandakot or Forrestdale Lake as it is called today.
The Skeet family had five other children, Laura Gladys (1913), Margery (1915), William Clive (born December 1917, died January 20 1918) and Lillian Ursula (1919).
Details

Details

Place made

Forrestdale
Western Australia
Australia

Statement of significance

The Skeet family played an important role in the development of the locality of Forrestdale in the early to mid-1900s. The family was involved in establishing the localities first post office, Sunday school, school as well as a number of community events. This collection of objects provides an insight into the life of the family, from how they worked, relaxed and created not only a family life but also a local community. Within the collection are a number of items relating to the christening on the Skeet children.

Primary significance criteria

Historic significance

Social or spiritual significance

Comparative significance criteria

Object's condition or completeness

Rare or representative

Well provenanced
City of Armadale - History House

City of Armadale - History House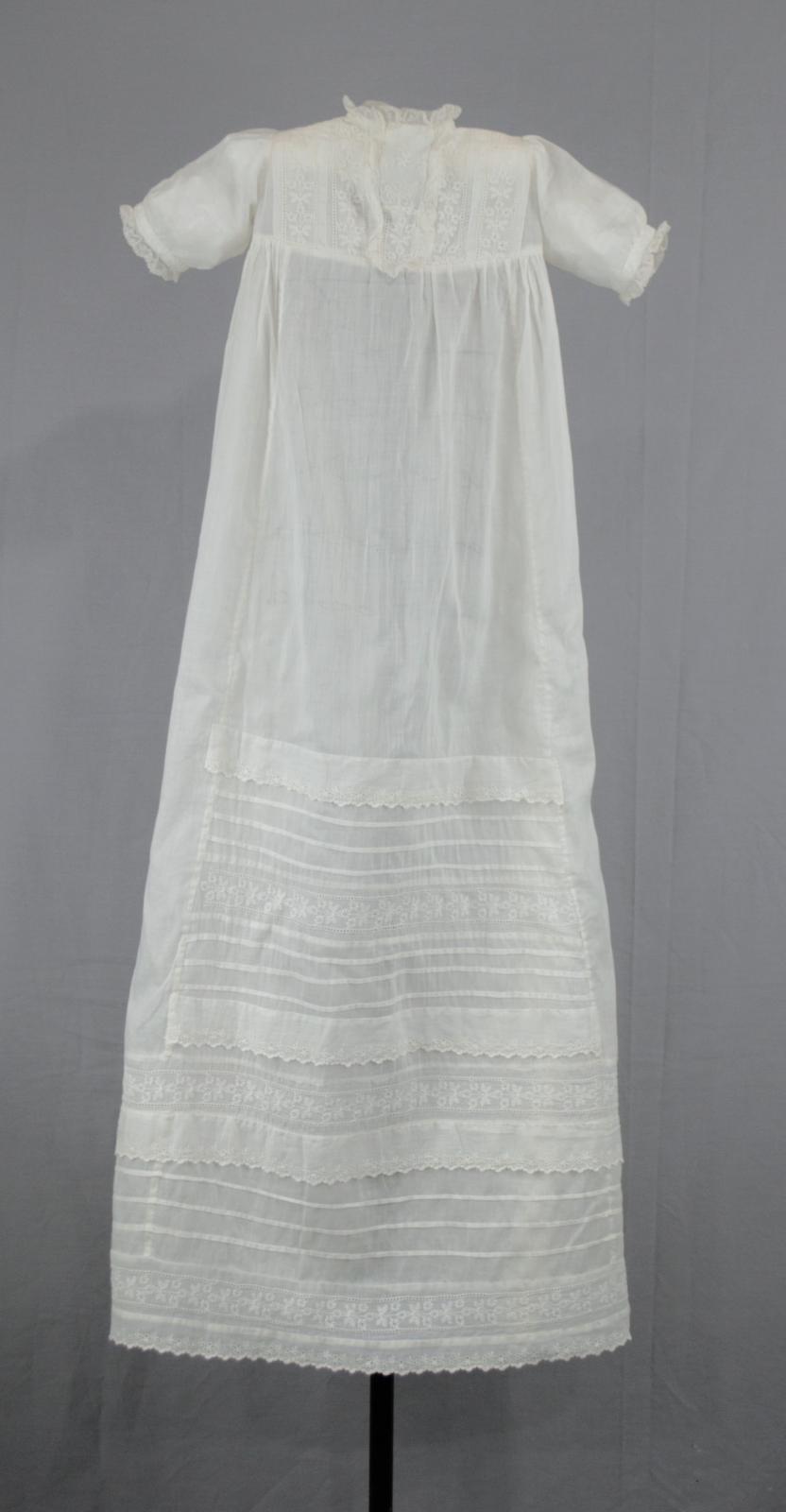 Scan this QR code to open this page on your phone ->