Baler shell christening font
1913 - 1920
Overview
Cream coloured shell with rough exterior and smooth white interior. Shell is conical in shape and open along one side. One edge of the opening has a thin edge, the opposite edge curls over and inwards into the shell. The shell is hollow.
Historical information
On February 2 1913 seven children were baptised next to Forrestdale Lake. They included Sylvia Ada and King Horance Watson, Montague Cecial, Katherine Clare, Gwendoline Elizabeth and Margarita Alexandrea Taylor and Alfred George Skeet. The Rev Hanes from St Mary's in the Valley Kelmscott. This was the second christening to occur in Forrestdale, the first was on April 28 1912 when William Roy Hames was baptised (parents were William and Nahalah, William was a baker from East Jandakot).
At the 1913 christening this baler shell was used as the font. The shell had been a gift to Lillian Skeet from an unknown friend.
Details

Details

Statement of significance

The Skeet family played an important role in the development of the locality of Forrestdale in the early to mid 1900s. The family was involved in establishing the localities first post office, Sunday School, school as well as a number of community events. This collection of objects provides an insight into the life of the family, from how they worked, relaxed and created not only a family life but also a local community. Within the collection are a number of items relating to the christening on the Skeet children.

Primary significance criteria

Artistic or aesthetic significance

Historic significance

Comparative significance criteria

Interpretive capacity

Object's condition or completeness

Well provenanced
City of Armadale - History House

City of Armadale - History House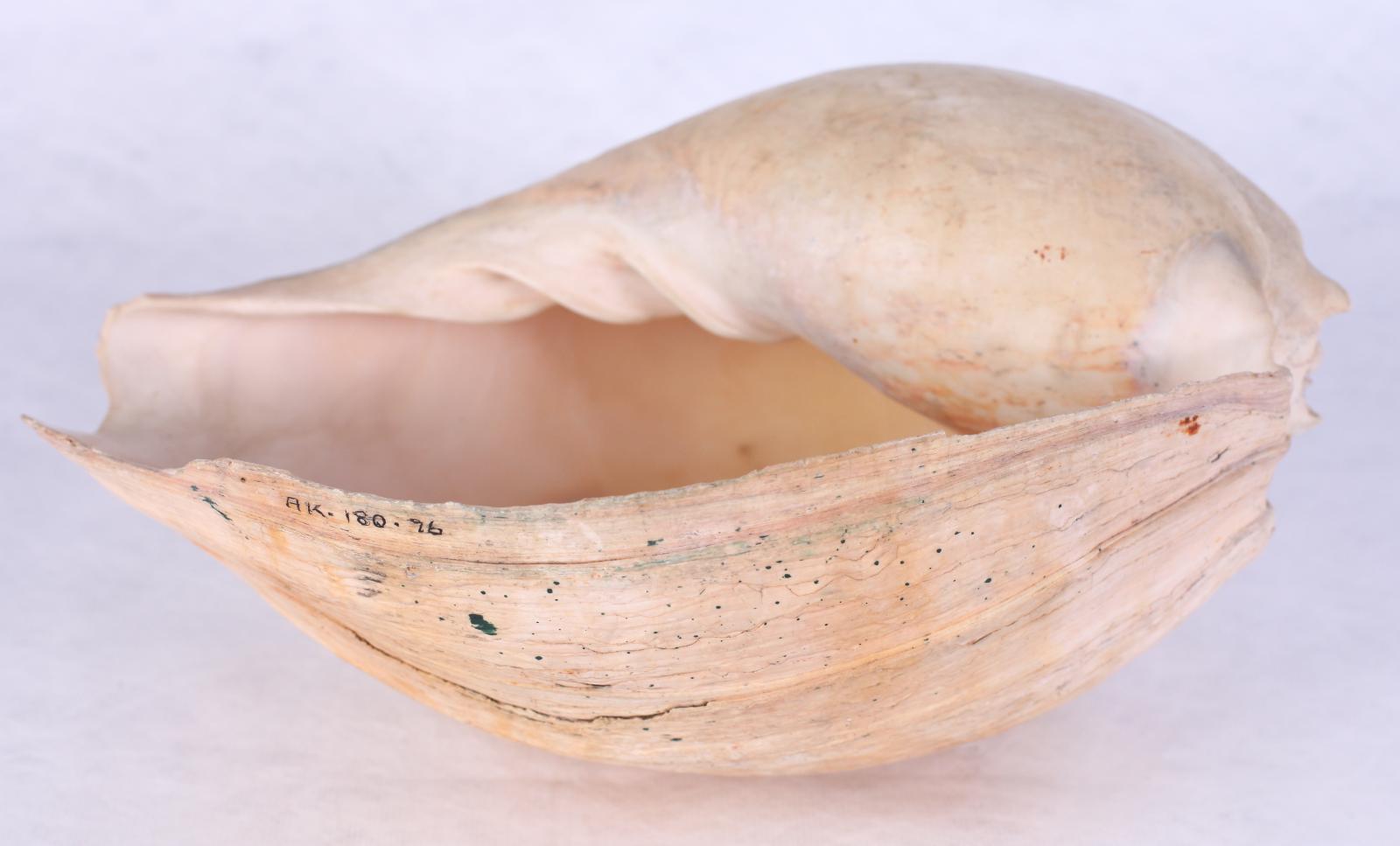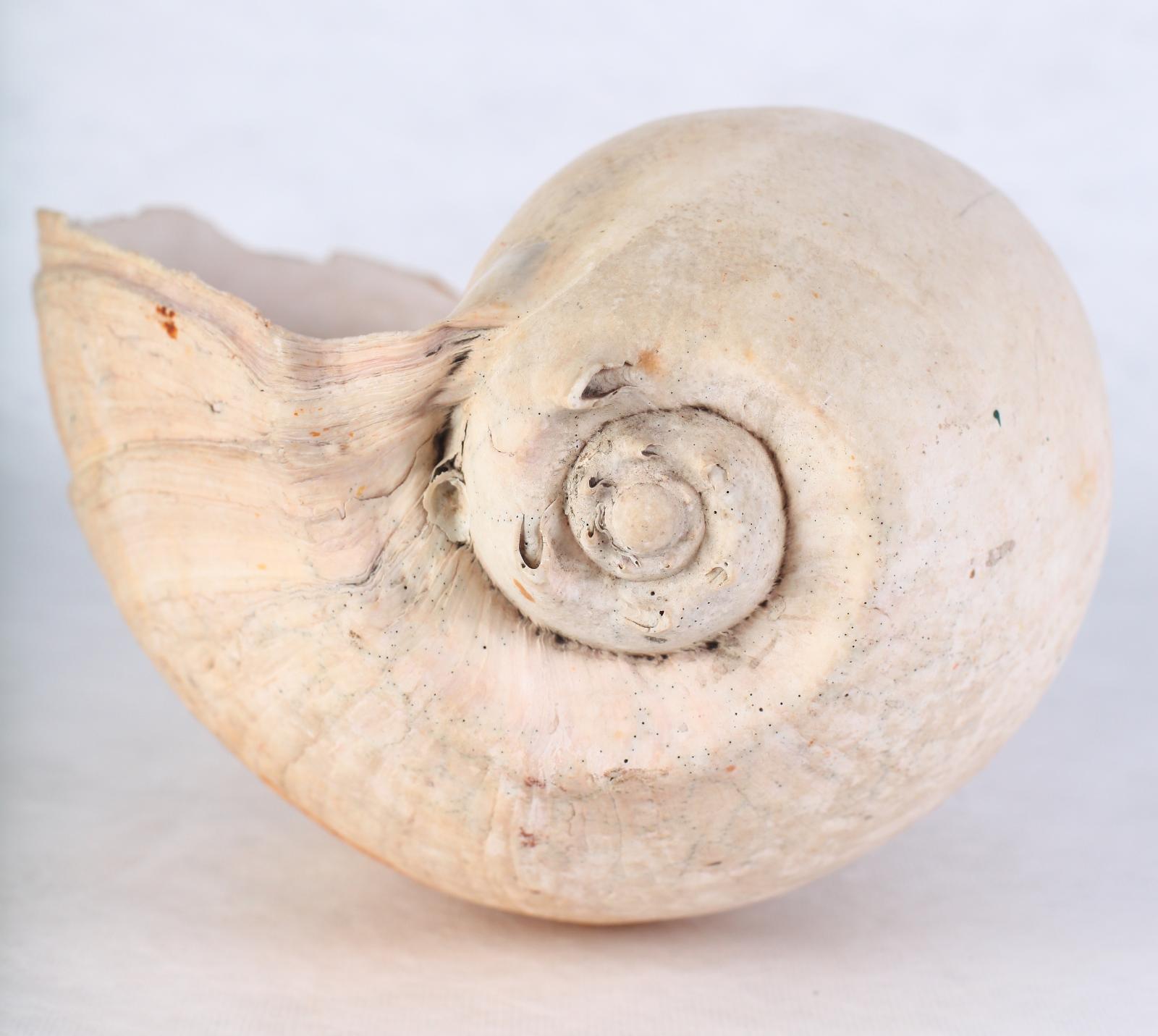 Scan this QR code to open this page on your phone ->