JUNO KEROSENE LAMP
Overview
Body of the lamp is bowl shaped at the largest diameter has a rolled joint fixing the upper section to the bowl. Both sections have an ornate leaf or Grecian theme pressed pattern with the upper section has a slight circumferential depression rising to the wick and chimney holder. The wick control passes vertically through the bowl to the upper section. A conical stand with two rows of holes is soldered to the bowl and a an ornate cover is attached to it by a clip and thumbscrew. The fuel filler is ninety degrees left of the wick control and has an ornate cap.
Historical information
These lamps was used between 1912 and the 1940s at the Roleystone Hall, which was also the Roleystone Congregational Church Mission Hall. Because the building was also available to the local community it had to be set up each week for Sunday Church services which was when this lectern was used. The lamps were removed and kept by David Gwynne, a member of the Church, in the the late c1950 when eclectic lighting was installed.
In 1912 the Roleystone community, who wanted a community hall for their dances, concerts and meetings came to an agreement with the members of the local Congregational Church to build a community hall on church land. They agreed the hall would act as both a place for church services and community events. The hall, which was primarily built and funded by the local community was finished in 1913 and the Congregational community promptly consecrated the building and imposed rules on the building preventing the drinking of alcohol and dancing. This caused a split between the Roleystone Congregational Church community and the rest of the local community, The hall was used by the Congregational Church up until 1969 when they moved into a new building constructed next to the hall.
The hall was still used by the local community for singing, meetings and events where alcohol was not served and no dancing was required
In 1922 the Roleystone Progress Association raised further funds for and built a community hall on what is today Brookton Highway. This hall operated through to the 1970s when a new community hall was built on Jarrah Road. The 'Old Roleystone Hall' was renovated and turned into the home of the Roleystone Theatre Group who continue to operate out of the hall today.
Details

Details

Inscriptions and markings

[THE / JUNO LAMP / MADE IN / U.S.A.] Text on upper surface

Statement of significance

This object is part of a collection associated with significant buildings in the City of Armadale. These buildings have played a role in the social, economic and or spiritual development of the district. They can also be asthetically and architectually significant. The building can also be associated with significnat people, organisations or businesses who have all had an impact on the City of Armadale.

Primary significance criteria

Historic significance

Social or spiritual significance

Comparative significance criteria

Object's condition or completeness

Rare or representative

Well provenanced
City of Armadale - History House

City of Armadale - History House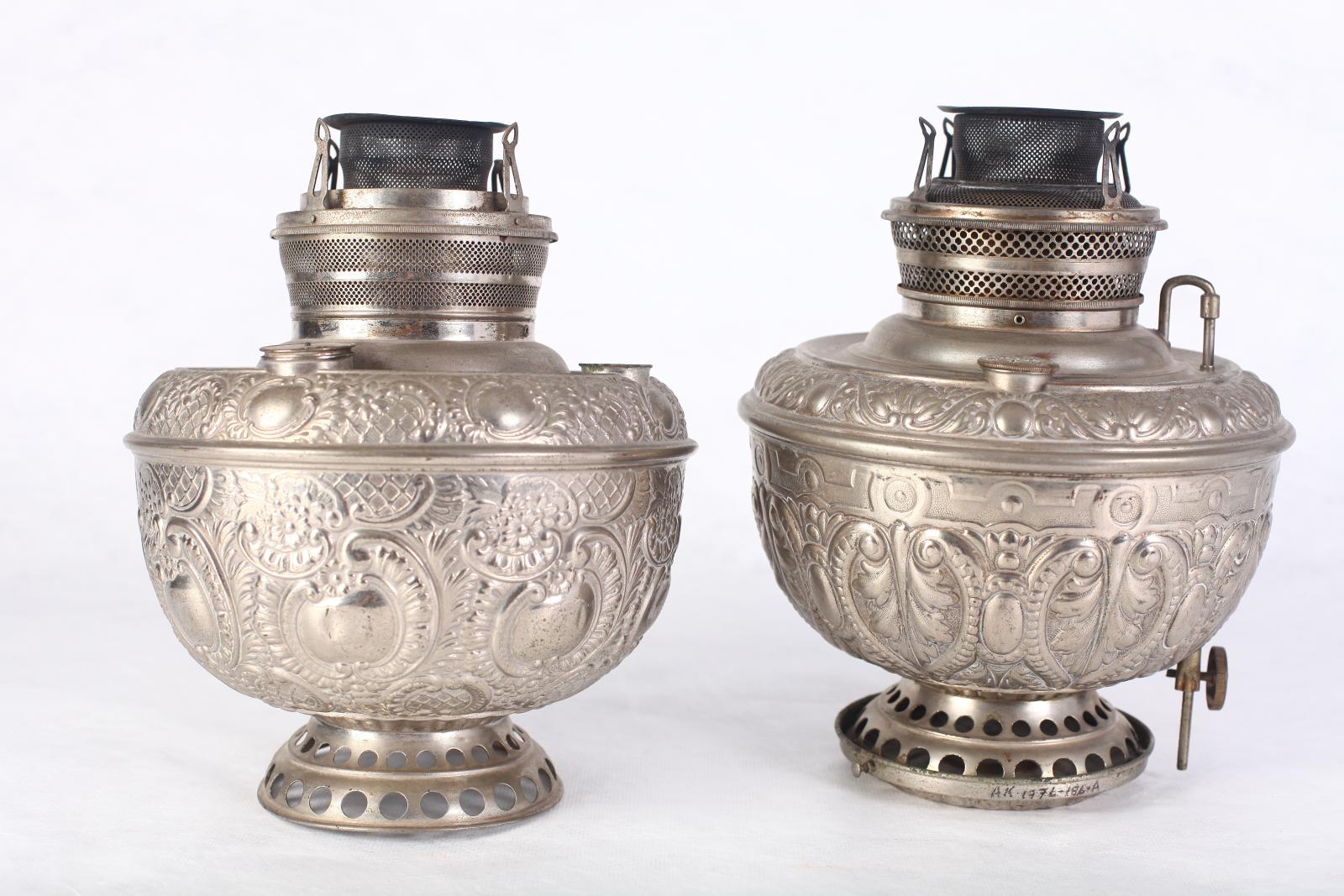 Scan this QR code to open this page on your phone ->