Joe Upson's journey to war
c. 1915
Overview
This series of photographs documents the experience of Joe Upson as he attends military training camp in Bunbury and is deployed to Egypt.
Historical information
Capel resident Joe Upson enlisted for military service after the outbreak of WWI. Along with other local men he was drafted into the 'Swan Battalion' at a new camp in Bunbury. They were shipped to Egypt for further training before deployment. On the long journey across the Indian Ocean aboard the SS Osterley, the men had to make their own entertainment, including fancy dress as seen in one of the images here.
Details

Details

Registration number

cwa-org-54-IMG789, IMG791, IMG792, IMG794

Primary significance criteria

Historic significance

Social or spiritual significance

Links to additional resources
Shire of Capel

Shire of Capel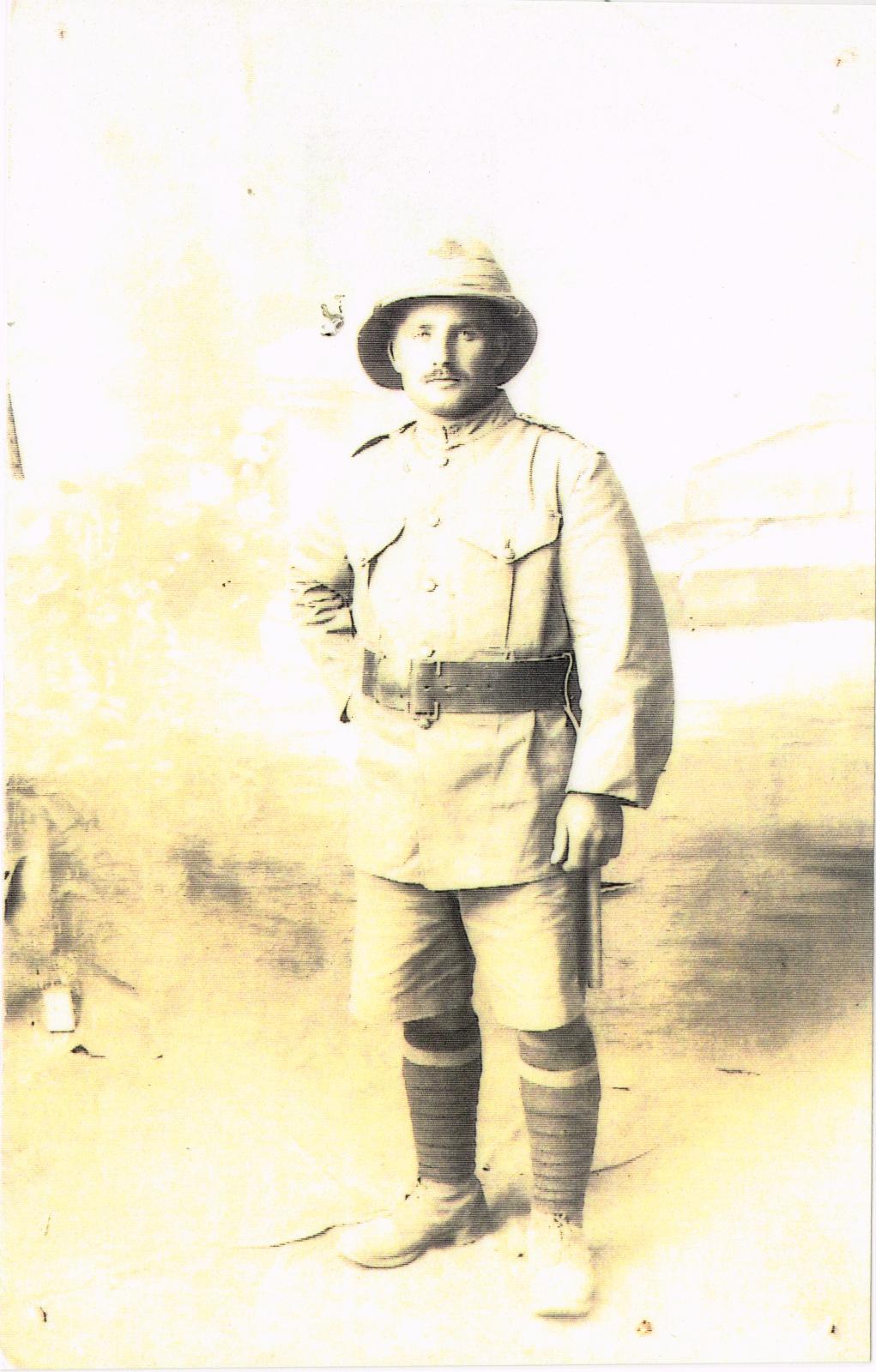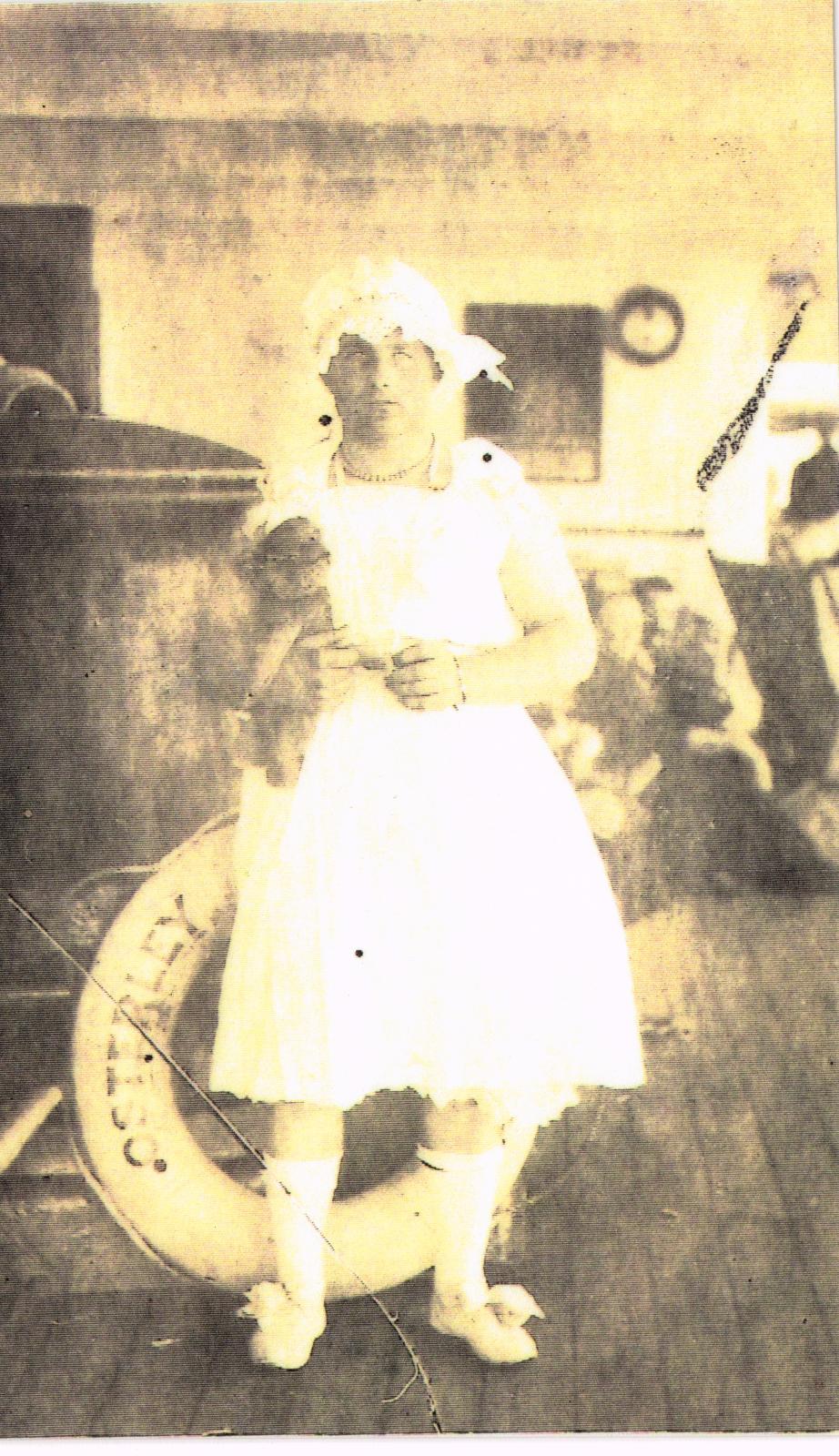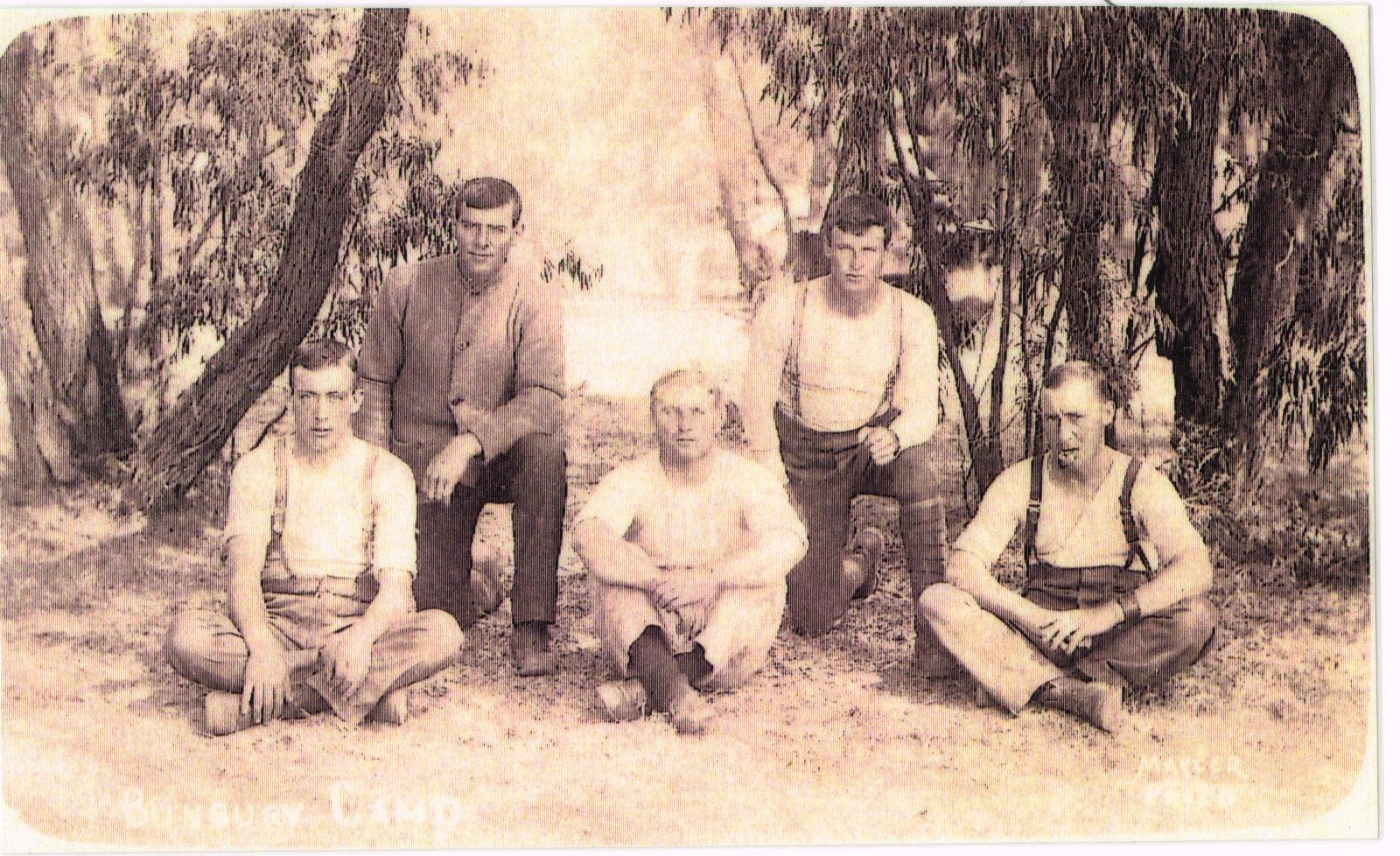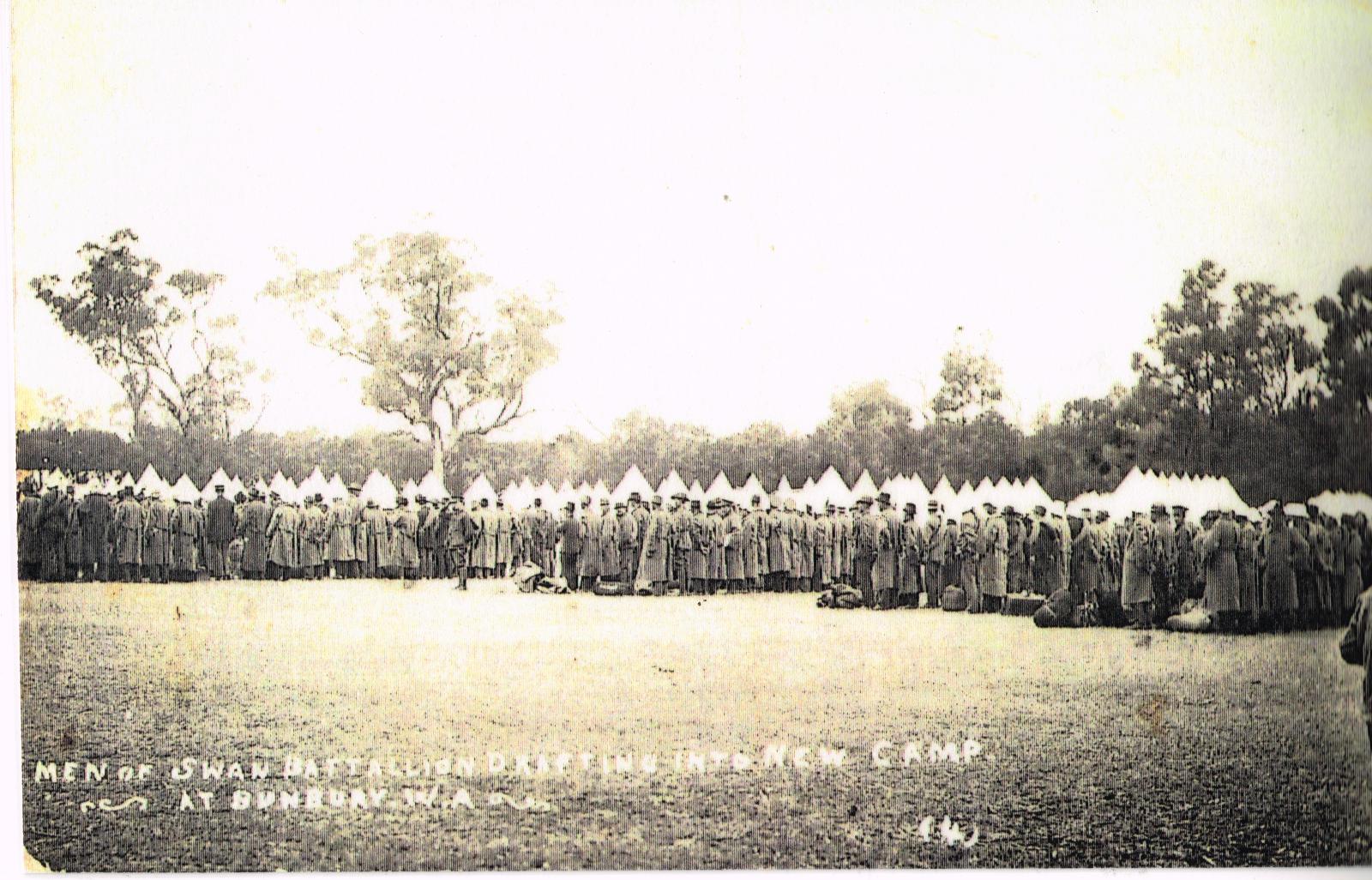 Inscription reads "Men of Swan Battalion drafting into new camp at Bunbury, W.A."