PEPPER POT FROM CRUET SET
1890 - 1910
Overview
Square, cut glass container wider at the base slightly tapered to the top, diamond pattern to all sides.
Historical information
This cruet set and stand was used at 'Wungong' Farm by the Green family between 1905 and 1908 and later at the family home on John Street in Armadale. The set was originally owned by William and Annie Green. William and Annie married in 1888 and they lived in Longdon, Litchfield Staffordshire where William worked as a farmer. In 1905 William and his son William, age 12, left for Western Australia aboard the 'Ormuz'. Annie and the rest of the children, Jane, Annie, Emily, Harry, Hilda, Fanny, Thomas, Frank and Wilfred followed aboard the "Oroya" in 1906. They had one more child, Ada in 1907.
Not long after arriving, William went into partnership with Mr Frederick Powell and operated the 'Green & Powell' dairy at Woongong Farm. William suddenly died in 1908 age 47. Annie and children then moved to John Street in Armadale where she lived for many years.
'Wungong' Farm was established in 1844 when brothers George and John Armstrong were granted 170 hectares along the Wungong River. The brothers called the property 'Woodstock' and farmed it for three years when they sold it to Henry Hasting Hall. Henry's parents Henry Edward and Sarah and their six other children moved to the property and renamed it 'Woongong'. The farm flourished under Edward and Sarah. In 1853 the Reverend John Wollaston visited the property and noted in his diary 'The farm is a fine one (as are several others in this direction). Well watered with mountain brooks all year, & a fine run of cattle in the hills. This description of land prevails for many miles along the rang & I am surprised it has not been more sought out & located [sic]. Want of road & bridges is the great drawback. Envied Mr Hall (the proprietor) his fine garden, wherein were forty sorts of fruit trees, thriving most luxuriantly. He has quite a herd of pigs & told me in the season he fed them on peaches.' John Ramsden Wollaston, 8 April 1853.
Following the death of Sarah (1858) and Henry Edward (1859), Henry Hasting sold the property to John Liddelow who soon got into financial difficulties and was forced to sell the property in 1865 to William Walter Browne, an alias used by Walter Brett. Brett had arrived from India in 1865 using the alias Browne. Brett had left India after his wife Blanche, who he married while already married, had left him with their four children. In 1866 he received a letter from Blanche that upset him so much that he took and overdose of the opiate laudanum and died. That year the property was purchased and expanded by Samuel Hamersley and seems have been renamed 'Wungong' Farm. Samuel and his family lived there for six years and sold the property in 1885. The farm was soon subdivided and the original part of the farm along the Wungong River retained its name as 'Wungong' Farm. Over the years it had numerous owners with the Bruns family owning the farm from the 1940s through to the 1990s.
Details

Details

Statement of significance

This object is part of a collection associated with significant buildingsor locationin the City of Armadale. These buildingsand locationshave played a role in the social, economic and or spiritual development of the district. Thebuildingscan also be asthetically and architectually significant. The buildingand locationscan also be associated with significnat people, organisations or businesses who have all had an impact on the City of Armadale.


Comparative significance criteria

Interpretive capacity

Rare or representative

Well provenanced
City of Armadale - History House

City of Armadale - History House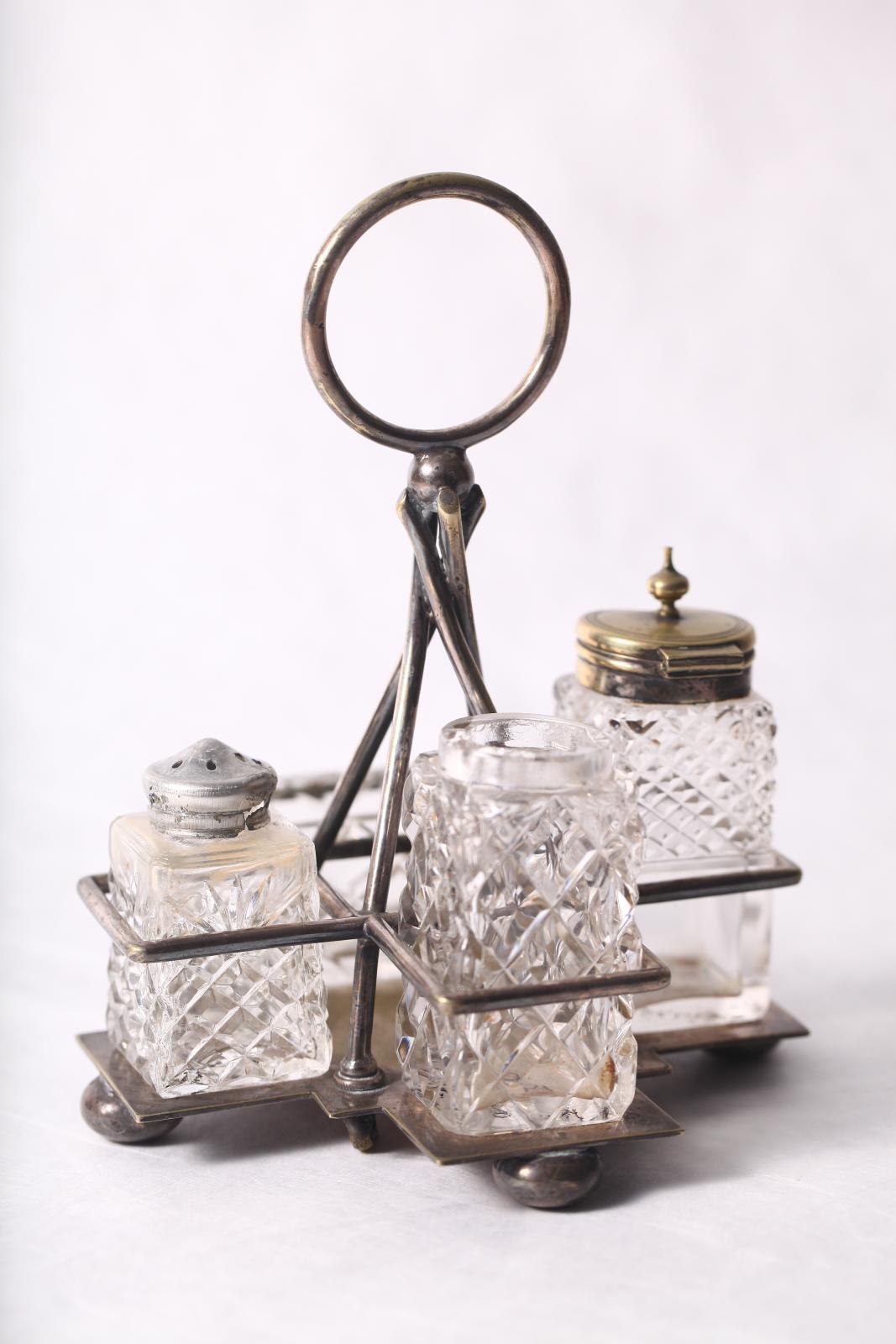 Scan this QR code to open this page on your phone ->