Invalid Cup
1914 - 1919
Overview
Plain white china feeding cup, provided with a handle and long pouring spout at right angles to each other. There is a scalloped half-cover over the cup to prevent spillage, with a Red Cross transfer located on the cover, which is also simply decorated with a narrow gold border. The mouth of the spout is similarly decorated.
Historical information
Brought back from the First World War it was used by the nurses to provide a suitable server to wounded soldiers that were bedridden.
Details

Details

Inscriptions and markings

'Red Cross' on top, gold decorative highlights on body and spout, with '1315a' on base

Contextual Information

This piece is part of the 'Ellam-Innes Collection'. The collection was a personal ambition of Allan and Raye Ellam that started in 1992. They wished to name all the men of the 11th Battalion 3rd Brigade AIF that are on the Great pyramid of Cheops photograph, dated 10th January 1915. With over 20 years of research, the collection expanded from just the 11th Battalion to all Western Australian battalions and regiments from the First World War. It now contains thousands of photographs, stories and objects, and is a notable resource to military researchers and historians.

Primary significance criteria

Artistic or aesthetic significance

Historic significance

Social or spiritual significance

Comparative significance criteria

Interpretive capacity

Object's condition or completeness

Rare or representative
Princess Royal Fortress Military Museum

Princess Royal Fortress Military Museum
Other items from Princess Royal Fortress Military Museum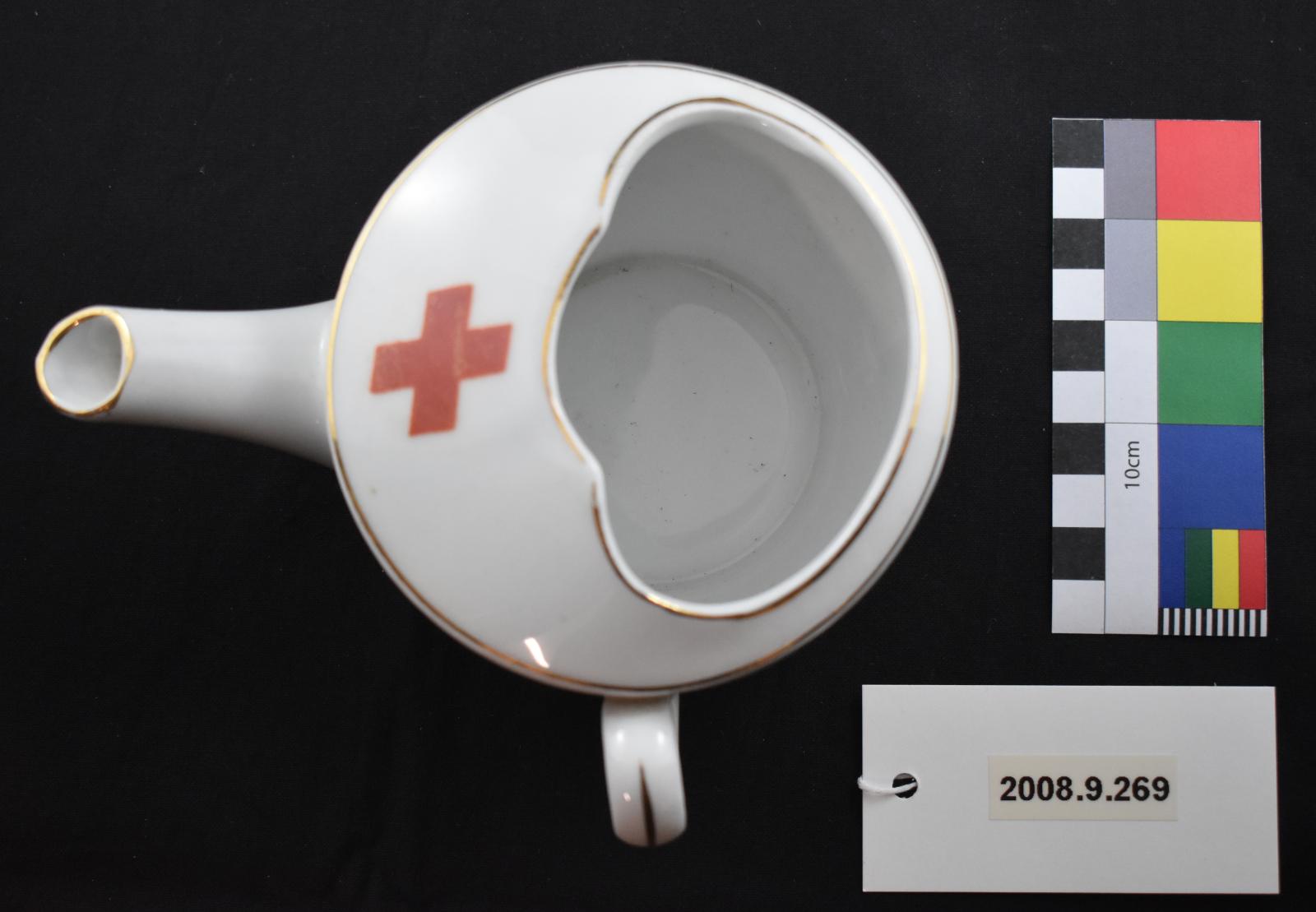 Top view of the Red Cross Invalid Feeding Cup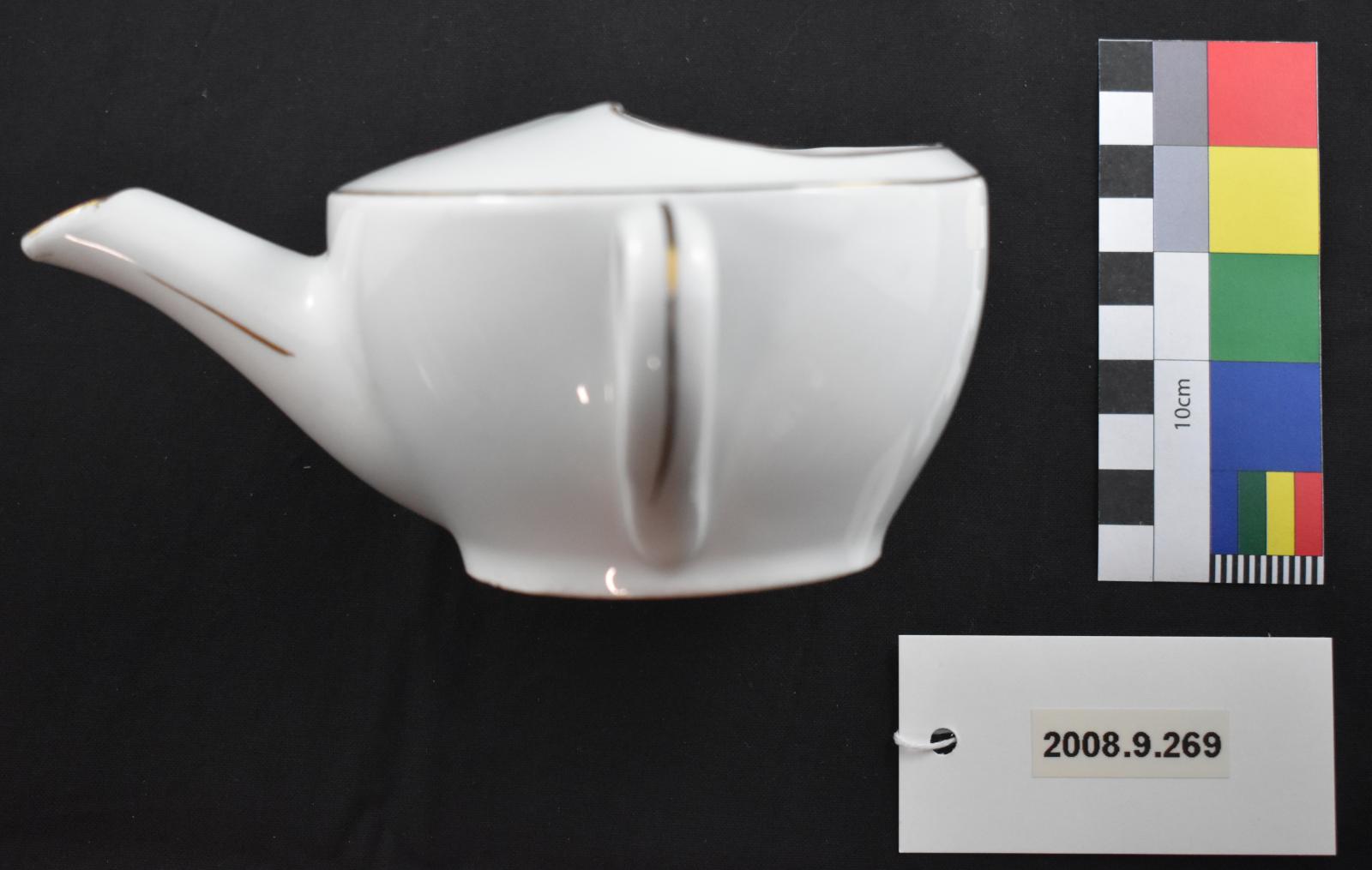 Side view of the Red Cross Invalid Feeding Cup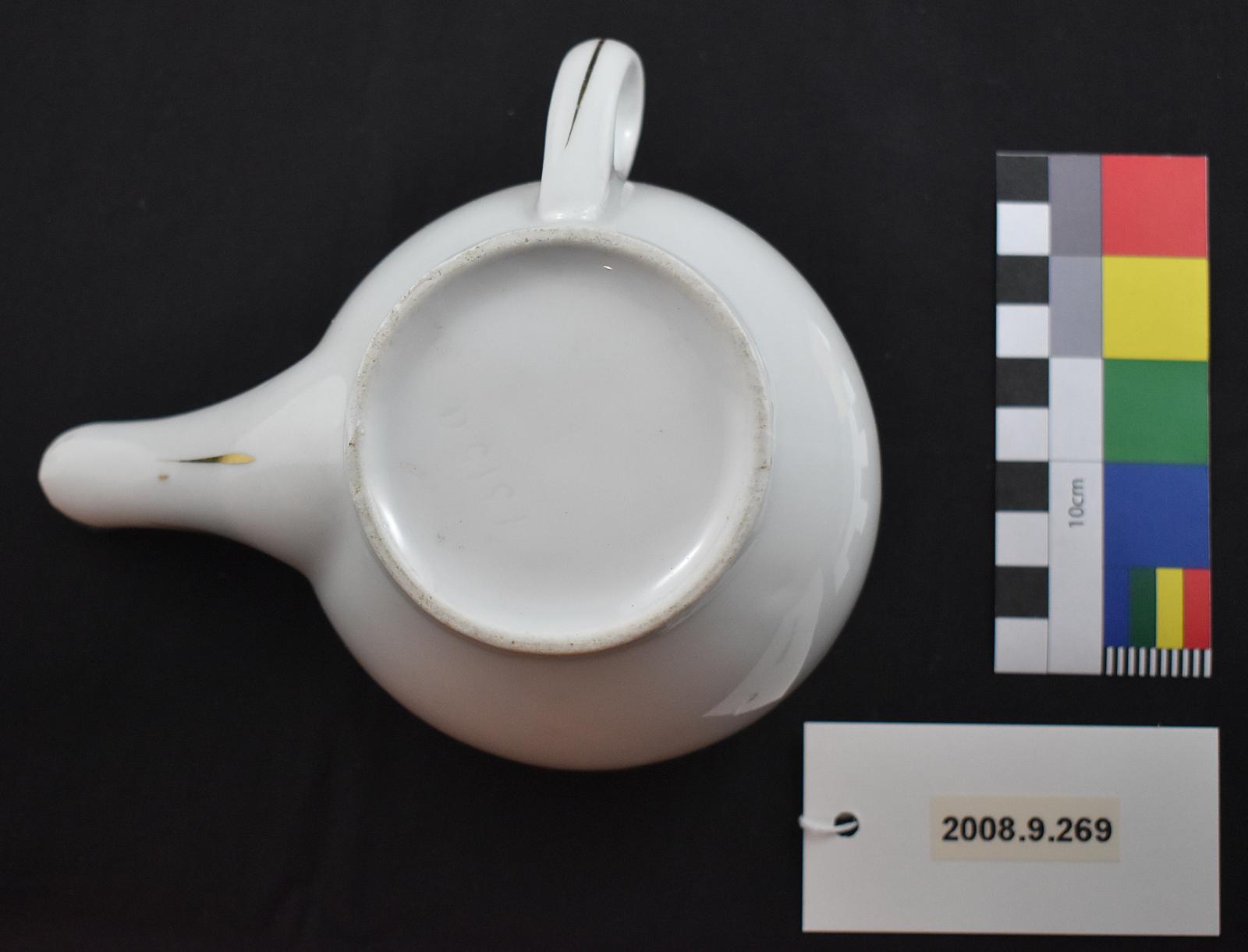 Base view of the Red Cross Invalid Feeding Cup
Scan this QR code to open this page on your phone ->