Photograph - Shirley Strickland
Overview
Black and white canvas print of Shirley Strickland. Shirley is sitting with her knees bent in front of her. She is wearing a singlet with an a map of Australia.
Historical information
Shirley Strickland was one of Australia's greatest athletes, winning seven medals in three Olympic Games. Whilst lecturing in mathematics and physics at Perth Technical College, she started to think seriously about athletics. By 1948 she had not only become a national champion sprinter and hurdler, but was also considered to be Australia's top athlete in the team for the London Olympics. Shirley won silver and two bronze medals at her first Olympics. Then, though juggling a full-time job, a new marriage and her athletics training schedule, she qualified for the 1952 Australian Olympic team and she won her first Olympic gold medal. At 30 years of age, she was encouraged to retire to make room for the next generation of competitors. But her determination led to a further two gold medals in the 1956 Melbourne Olympics. Shirley continued as an athletics coach, served two periods as a City of Melville Councillor and was a mother to four children.
Details

Details
City of Melville Museums

City of Melville Museums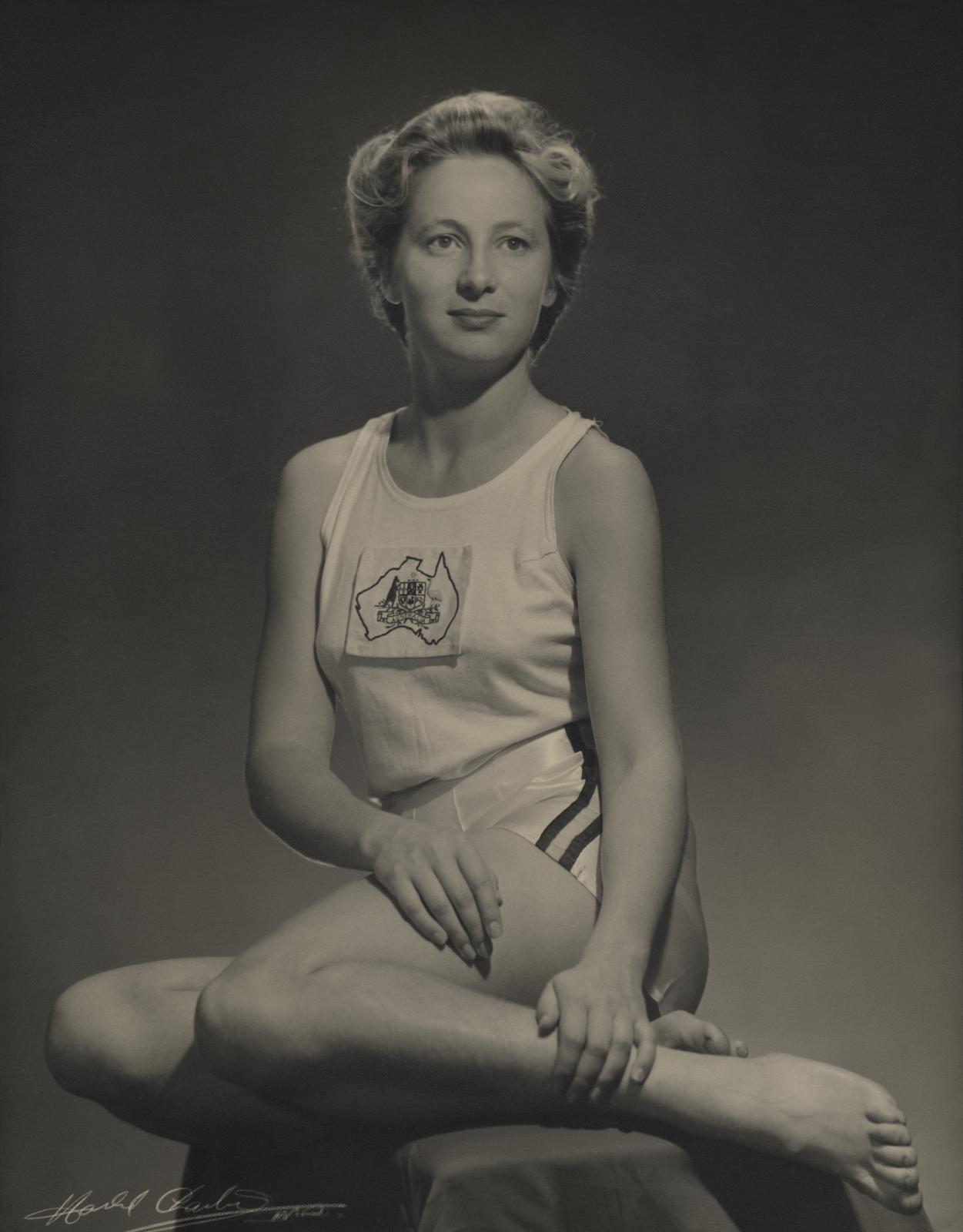 Scan this QR code to open this page on your phone ->