Bullion van
Historical information
VY 4999 was built to transport gold from the Eastern Goldfields to the Perth Mint. It was a bullion van for 40 years. Built by the WA Government Railways at their Midland workshops in April 1908, it was fitted out to include a large central walk-in safe of size 13ft in (4.11m) long and 3ft (91cm) wide.
The vehicle had to be 'self-contained' as the accompanying bank officers were locked in the van at Kalgoorlie until the end of the journey in Perth. This was important for security but was most unpopular. In 1926, following the murder of gold stealing detection squad members Pitman & Walsh, their remains were transported in the bullion van to Perth after being retrieved from a mine shaft.
On other trips the 'locked in' officers just had to contend with hearing passengers heading for cold refreshments at the stops! One bank official recalled that it was a rough ride and sleeping on the floor was best.
At the end of 1948 it was converted to a workman's van. In 1991 it was no longer required by the railways. After being given to RHWA it was used in 1997 for the Barron Films production of 'The Gift'.
Details

Details

Contextual Information

Classified by National Trust of Australia (WA).

Statement of significance

Of the three bullion vans used to transport gold in WA, VY 4999 is the only one left. It represents an era when rail was the main means of transport between Perth and the Goldfields. It is one of the earliest vehicles built at the former WAGR Workshops in Midland that is still intact.
It is of historic significance for its links with the gold mining industry in WA and its links to the aftermath of the Pitman and Walsh murders.

Primary significance criteria

Historic significance

Social or spiritual significance

Comparative significance criteria

Interpretive capacity

Object's condition or completeness

Rare or representative

Well provenanced
Rail Heritage WA

Rail Heritage WA
Other items by Western Australian Government Railways
Other items from Rail Heritage WA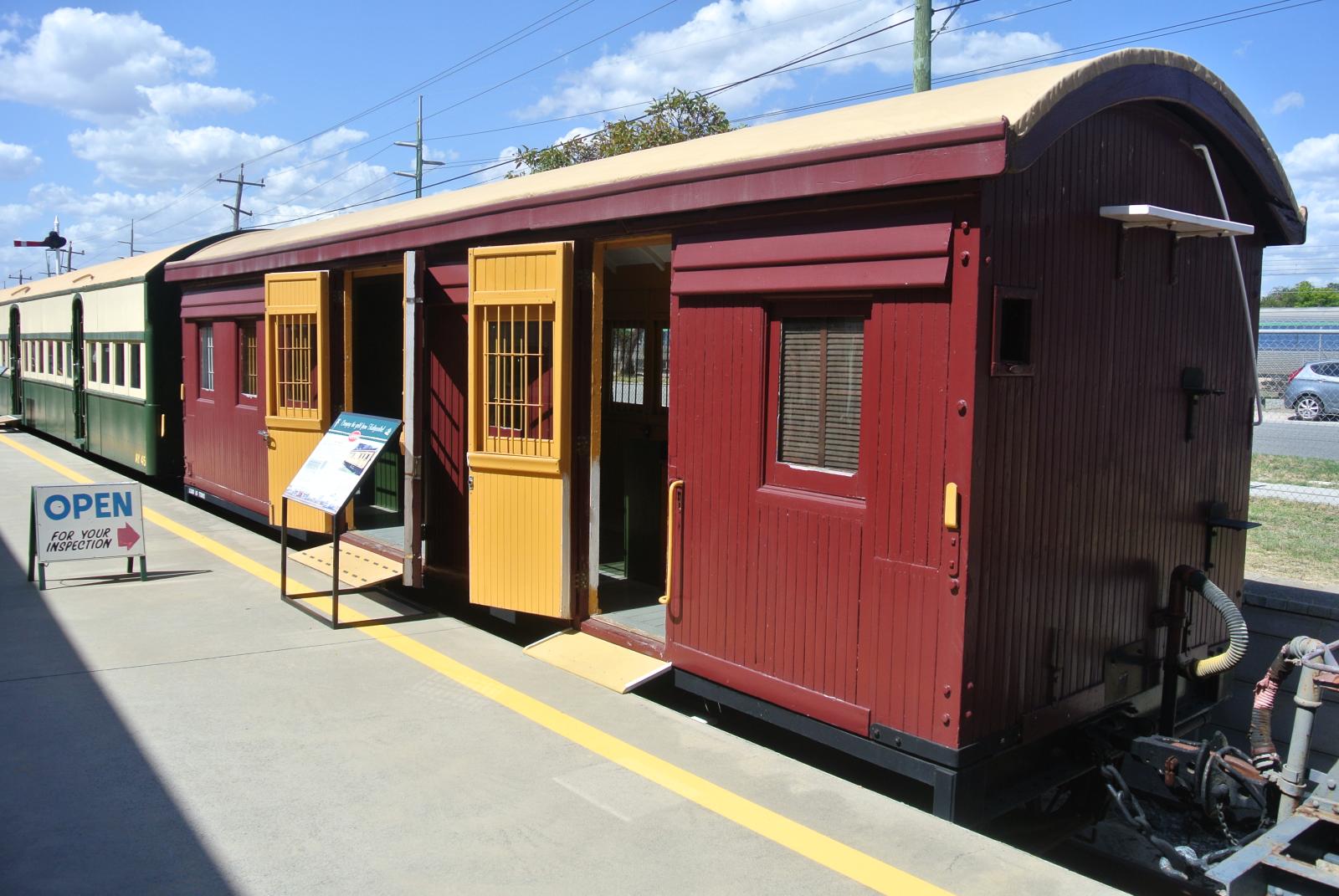 The bullion van is a timber body painted Indian Red with side opening doors. All windows have bars on them.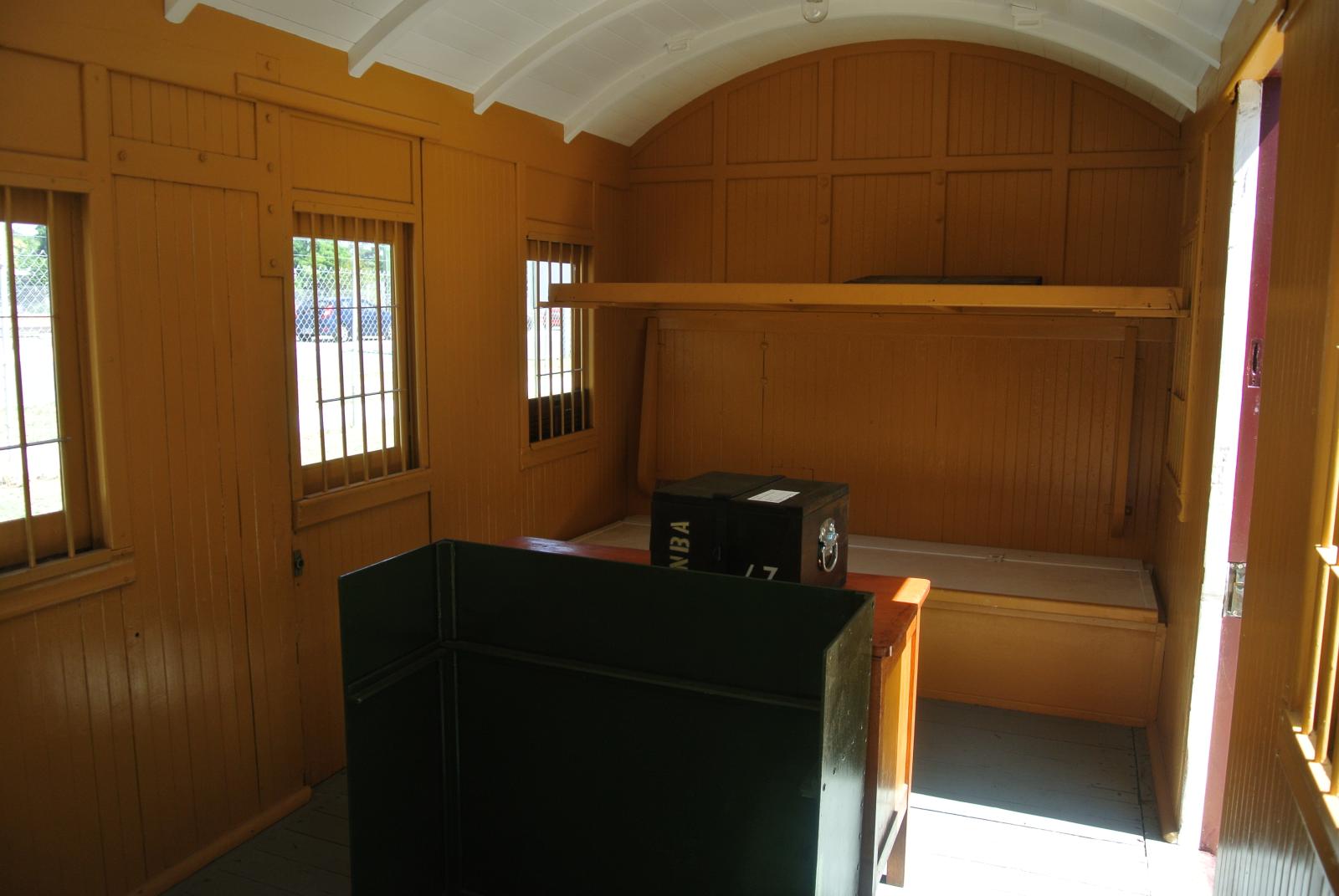 Interior of Bullion Van is painted butterscoth colour. They is a pair of bunk beds at the end of the carriage together with a table and chair (not original)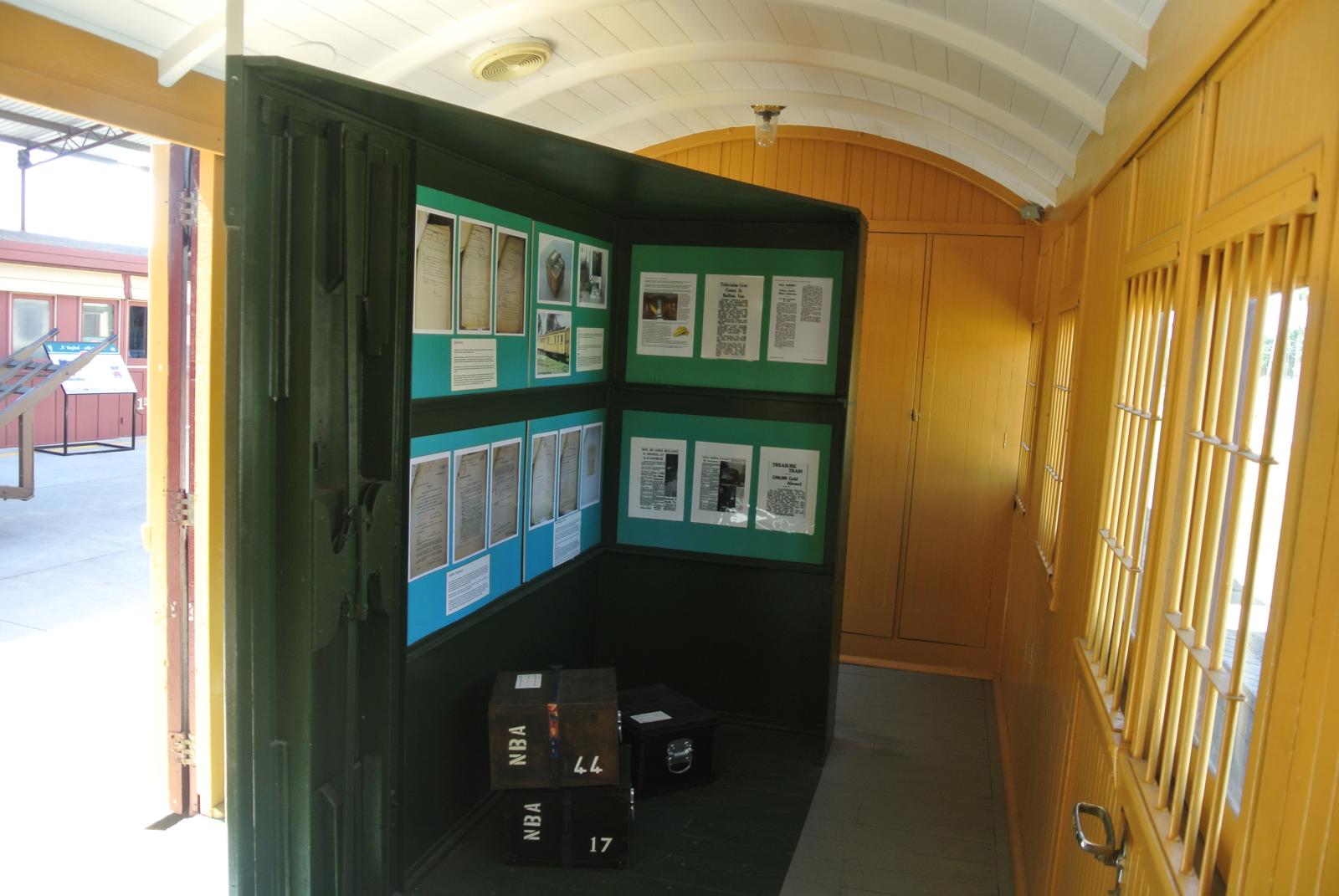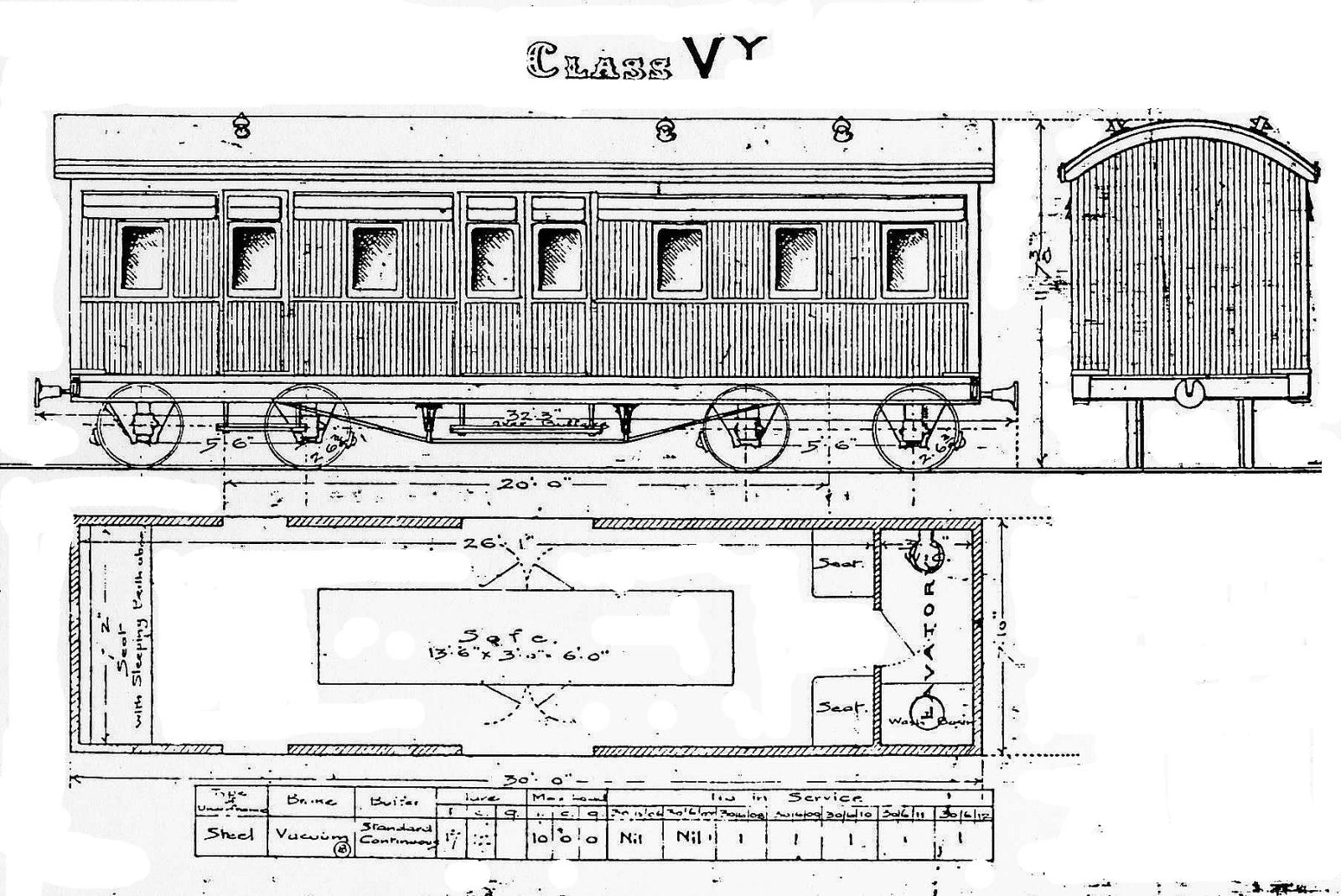 Fllor plan of bullion van together as built
Scan this QR code to open this page on your phone ->