WRITING CASE DRAWER
1875 - 1945
Overview
Low sided rectangular drawer lined with blue fabric. The front is made from the same material as the case and has a hole in the upper surface which accepts the retaining pin. The item fits in the slot in the front of the case.
Historical information
The writing case was obtained by Alfred in the United Kingdom (probably London as that was where their family lived) before 1876 when he and his older brother William left the UK for WA following the death of their father. The two boys spent time working in Perth before being granted land around Forrestdale Lake in January 1 1885. The William and Alfred were two of the first European to move to the district and grew vegetables on their property which were sold in Fremantle.
InFebruary 1912 Alfred married Lillian Dumsday. In 1913 they had their first child Alfred George Skeet, followed by Laura (1913), Margery (1915), William Clive (1917, died Jan 1918) & Lillian Ursula (1919). That same year he led a campaign to get a telephone facility set up around Forrestdale which was installed in 1918 and for the erection of a Community Hall on Forrest Road, opposite the East Jandakot railway station. As chairman of the hall building committee Alfred opened the new hall in May 1914. He also represented the district on the Armadale Kelmscott Road Board in 1929
Alfred died in 1945 and is buried in Fremantle Cemetery, in same plot as his brother William who died in 1918.
Details

Details

Statement of significance

On the 6th of February 2011, the Roleystone Kelmscott Bushfire destroyed over 70 homes in the east Kelmscott and south west Roleystone area. Residents were evacuated to the Armadale Arena, which became the centre for helping those effected by the fire. This sign was put on a notice board for people at the centre. This collection represents not only the destructive nature of the bushfire but also how the local and wider Western Australian community came together to help those in need. This collection is also part of a far broader story about Western Australia's relationship with fire.

Primary significance criteria

Historic significance

Social or spiritual significance

Comparative significance criteria

Rare or representative

Well provenanced
City of Armadale - History House

City of Armadale - History House
Other items from City of Armadale - History House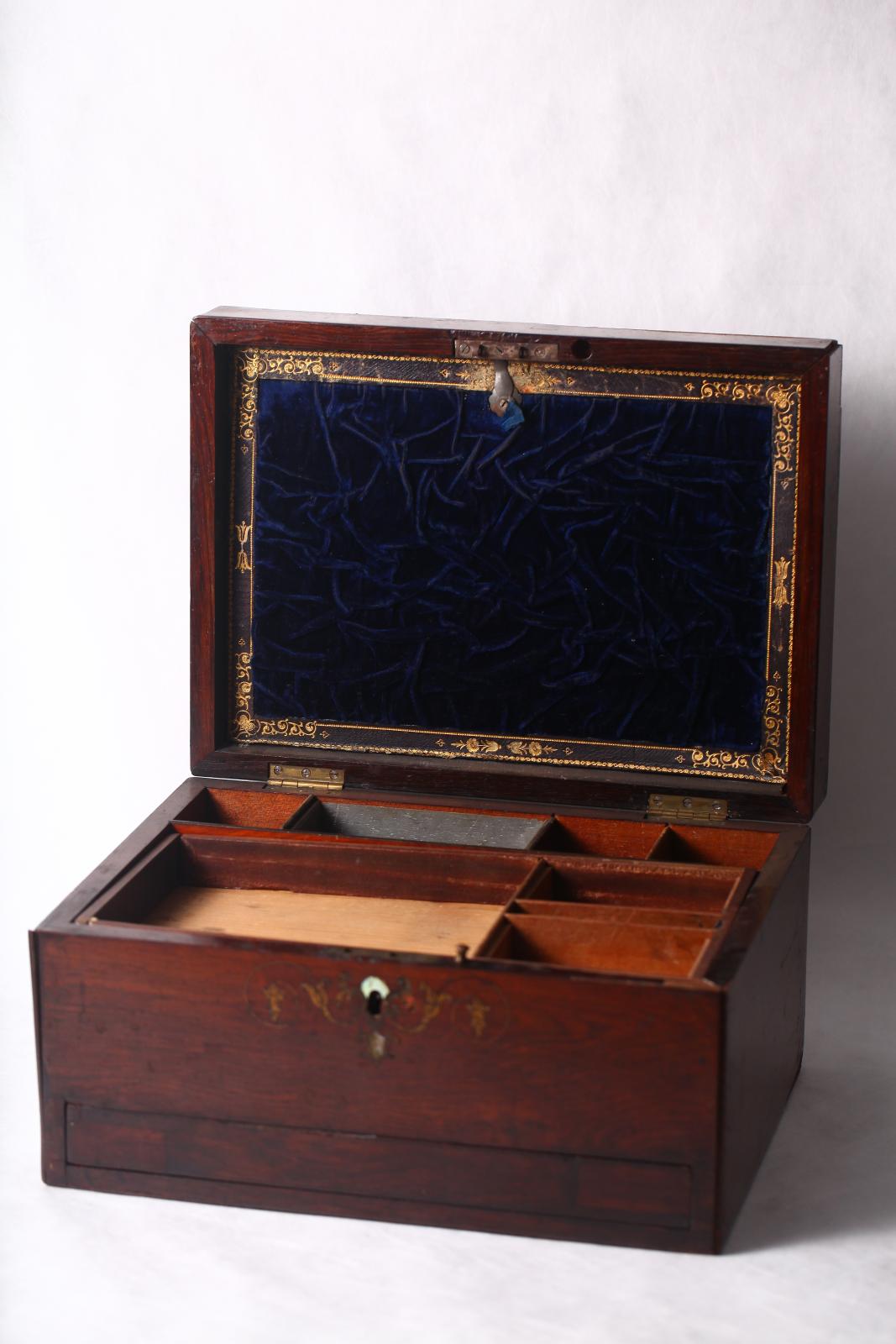 Scan this QR code to open this page on your phone ->