Chinese Gardens, 1929
1929
Overview
Sepia image taken from Forrest Street looking towards the Swan River. Forrest Street has mounds of dirt along the sides of the street and a few houses can be seen towards the river end. Perth City is on the other side of the river.
The market gardens are between Mill Point Road and the Swan River. The gardens are laid out in rectangular plots and different crops can be seen in each plot.
A few buildings can be seen on the Chinese Gardens land, along Mill Point Road.
Historical information
View of the Chinese Gardens taken from Forrest Street, South Perth.
The Chinese market gardens were established in the late 1880s and covered 11 acres on the South Perth foreshore. The vegetables were purchased by local residents and also sold to wholesalers in James Street Markets, North Perth.
In the late 1940s, there were few Chinese gardeners living and working on the site. In 1951 the South Perth Road Board recommended that all residential buildings be demolished, as the area had been designated for Sir James Mitchell Park. The area reverted to swampland and was not developed until the mid-1970s.
Details

Details

Registration number

cwa-org-93-COSP_PH_2056-2

Primary significance criteria

Historic significance

Social or spiritual significance

Google Maps search term / URL

https://www.google.com/maps/embed?pb=!4v1652162881310!6m8!1m7!1sN3zw3vFvxMDOnnkXLW6ujQ!2m2!1d-31.97727386135327!2d115.8608694054171!3f12.81!4f0.6500000000000057!5f1.5980949908595639
Copyright and Reference

Copyright and Reference

Permissions

For personal use only. To publish or display, contact the City of South Perth Local History Office.
City of South Perth

City of South Perth
Other items from City of South Perth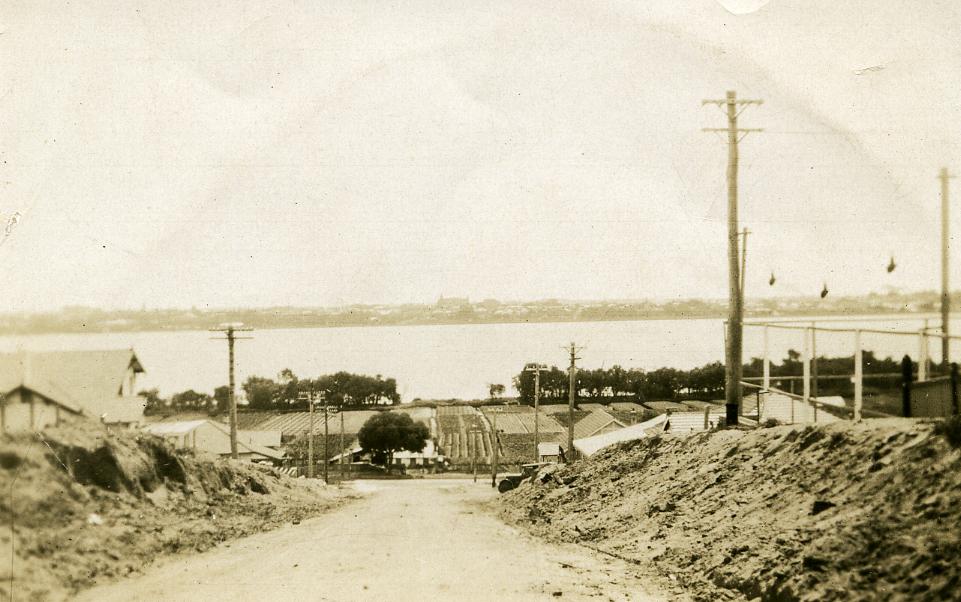 Scan this QR code to open this page on your phone ->