About This Collection
Photographs of Toodyay's buildings (both interior & exterior views) and streetscape / landscape photographs where buildings are featured.
Objects associated with Toodyay's buildings including fixtures & fittings, and building components.
Documents associated with buildings, including proposals for renovations or upgrades.
Also structures used for shelter and remnants of buildings and other structures made for a specific purpose, such as a concrete spillway or a stone-wall fence.
(Photo caption: Newcastle Government School c1896, later known as Duke Street School, Toodyay)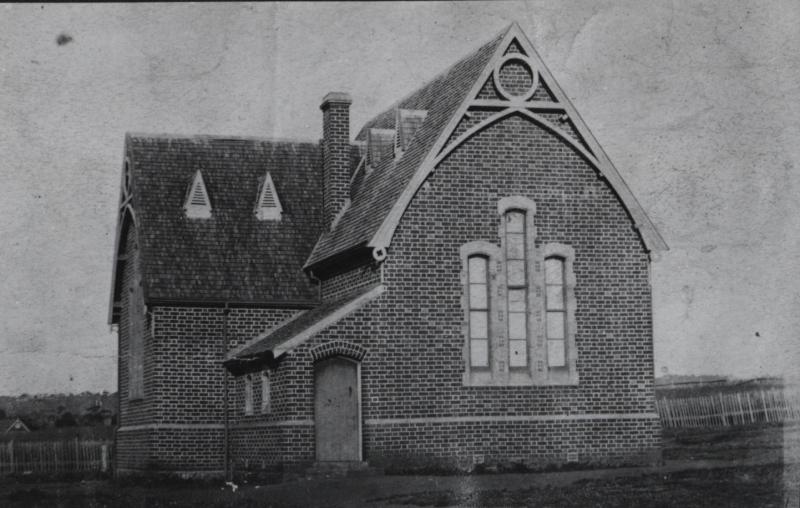 Map generated: Sat, 09 Dec 2023 23:00:03 +0800