Published:
Thursday, 7 May, 2020 - 15:40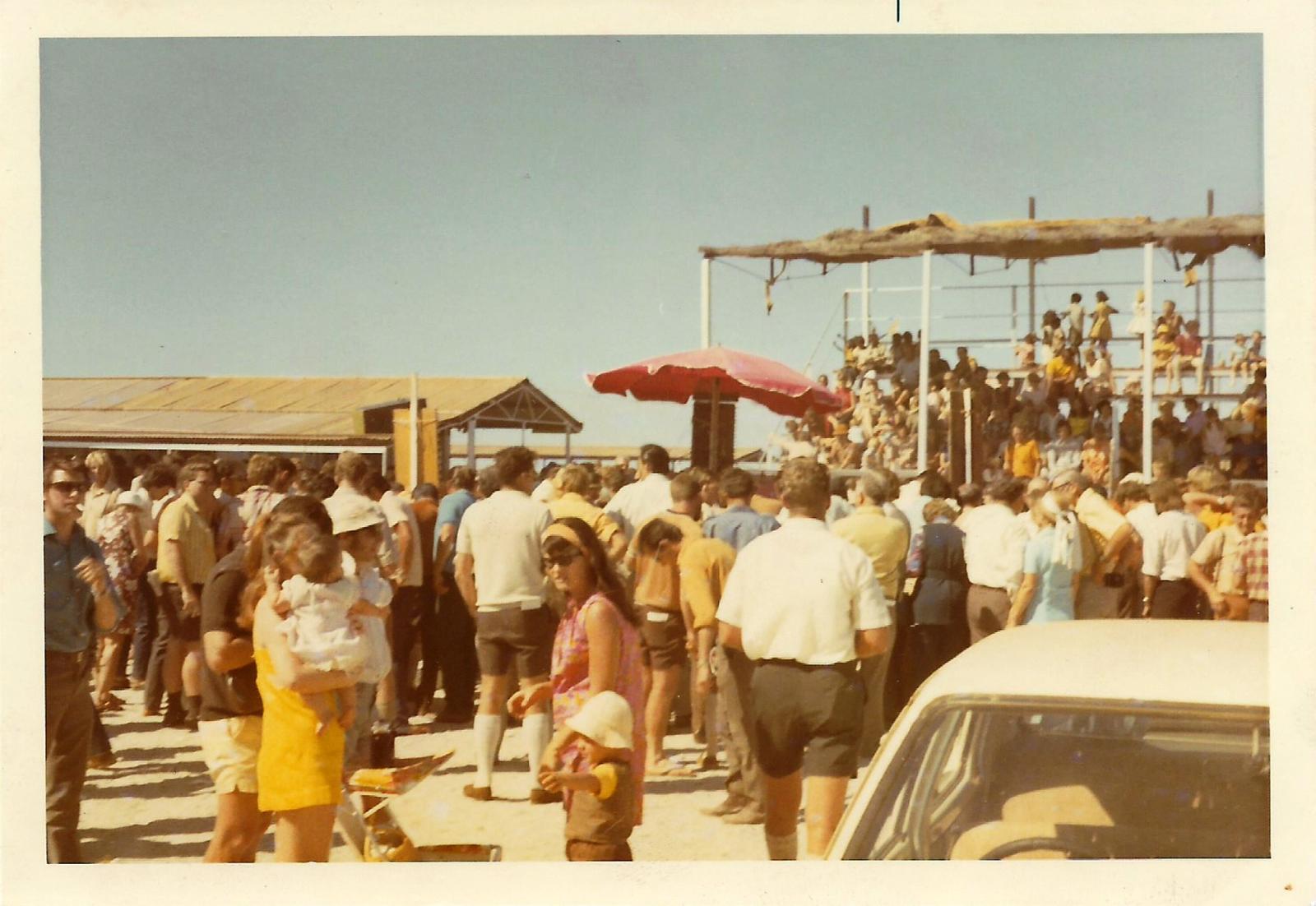 The first horse race meeting held in the North-West was at Roebourne in 1867.
It consisted of four races: Roebourne Plate, Publican Purse, Scurry Stakes and Consolation Stakes. For the settlers of the North West, this annual event became important for socialising and conducting business. People travelled miles or even days to get to the Roebourne Races. When the racing was completed there would be picnics, livestock sales, business meetings and a ball.
The track was moved to its current location outside Roebourne in 1890.
The course was surveyed by the Government Surveyor to be an exact mile and a quarter.  "After the recent rains the grass has sprung up very quickly. This will keep the dust down and enable spectators to watch the race from beginning to end and distinguish one horse from another." Correspondent report of the Roebourne Races, 1890  
Today the clubs meets four times a year and two races from the original 1867 races are still run - Publicans Purse and Roebourne Cup, originally Roebourne Plate. These annual races attract bookies, jockeys, trainers and spectators from all over the state.
The Nor-West Jockey Club is the second oldest race club in Western Australia.