KEY MANUFACTURED BY PRISONER TO ESCAPE
1943 - 1944
Overview
Small, metal, improvised key. Long, rectangular metal bar with a wide, squared edged hook at one end. The opposite end has two small, thin, rectangular pieces of metal attached vertically to the bar.
Historical information
The key was kept by W. L. Wilson, the Deputy Comptroller General of Prisons, and subsequently the Comptroller General of Prisons. He passed the key on to his grandson, Garrick Wilson. The key was accompanied by a handwritten note by W. L. Wilson (2014.20.2) which describes the key as the one made and used by Sydney Sutton to escape Fremantle Prison in 1944.
Subsequent research suggests that the likely date of manufacture and use for this key was 1943, the date of Sutton's escape from the East Workshops.
Details

Details

Contextual Information

Sydney Norman Charles Sutton was one of Fremantle Prison's longest residents. He first entered the Prison in 1920 after being found guilty of stealing a horse. Although he had been in and out of reformatories as a child, 1920 saw the beginning of his career as an adult criminal and a long-term prisoner at Fremantle Prison.

In total Sutton was charged with more than 63 offences, including breaking and entering, stealing, sexual assault and rape. He was a very troubled individual, narcissistic, with an odd sense of humour (which comes out in some of the court transcripts where he is defending himself). He was possibly a charismatic individual – at times he was trusted by Prison warders to work unsupervised, even outside the Prison walls, although he invariably betrayed this trust.

Sutton is associated with some key moments in the history of the Prison, including the Second World War when the Prison was used by the Australian Army. He was a central figure in the last flogging at Fremantle Prison with the cat o' nine tails. He spent time in Moondyne Joe's cell, as well as in the Refractory Block in solitary confinement. He successfully escaped from Fremantle Prison twice, once from the Terrace (1939) and once from the East Workshops (1943), although he was later recaptured. He also made many unsuccessful attempts.

The flogging incident is interesting in that at that time the cat o' nine tails was an old form of punishment from convict era and had not been used for some time. However, the judge who ordered its use was obviously grasping for ideas of what to do with Sutton. Other forms of punishment had so far been ineffective. Flogging Sutton seemed to be a last resort, and one that divided the community. Many people wrote to the Prison offering up their services as flagellator. Other citizens were outraged, and one man even challenged the flagellator to a duel by whips. In the end the state government stepped in effectively mid-sentence and ended the history of the use of the cat in Western Australia.

Primary significance criteria

Historic significance

Artistic or aesthetic significance

Scientific or research significance

Social or spiritual significance

Comparative significance criteria

Interpretive capacity

Object's condition or completeness

Rare or representative

Well provenanced
Fremantle Prison

Fremantle Prison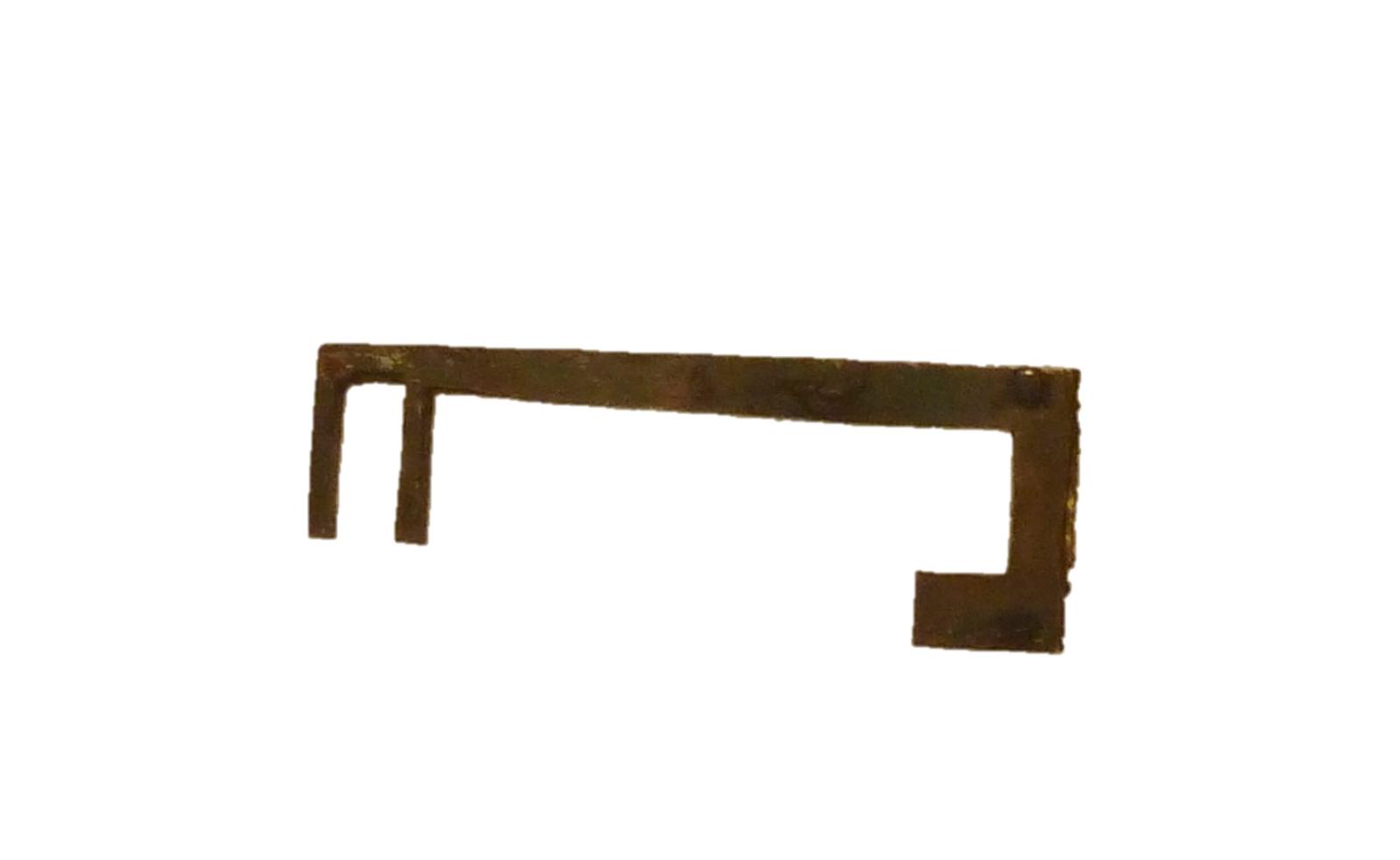 Scan this QR code to open this page on your phone ->