About This Collection
The Army Museum has an extensive collection of formal photographic portraits of servicemen and women mainly from World War 1 dating from 1914 to 1919. Many were taken in local photographic studios prior to departure overseas. Some images were captured in studios at training camps (like Blackboy Hill), in theatre (London, Cairo, Paris) or near the front as those recently rediscovered in the Thuillier Collection.
Many portraits remain in their original frames, being treasured remembrances of soldiers who did not return and a substitute for an overseas memorial which could not be visited. In addition to the large format portraits, postcard sized images were also popular and were the most common form sent home by those posted abroad. Research is ongoing to provide links where possible to connect service records with images. Where possible, images are photo tagged to recorded residence at time of enlistment.
Thanks especially to David Theodore of the Princess Royal Fortress Military Museum for ongoing assistance with identification through the Ellam-Innes Collection.
https://collectionswa.net.au/organisations/princess-royal-fortress-military-museum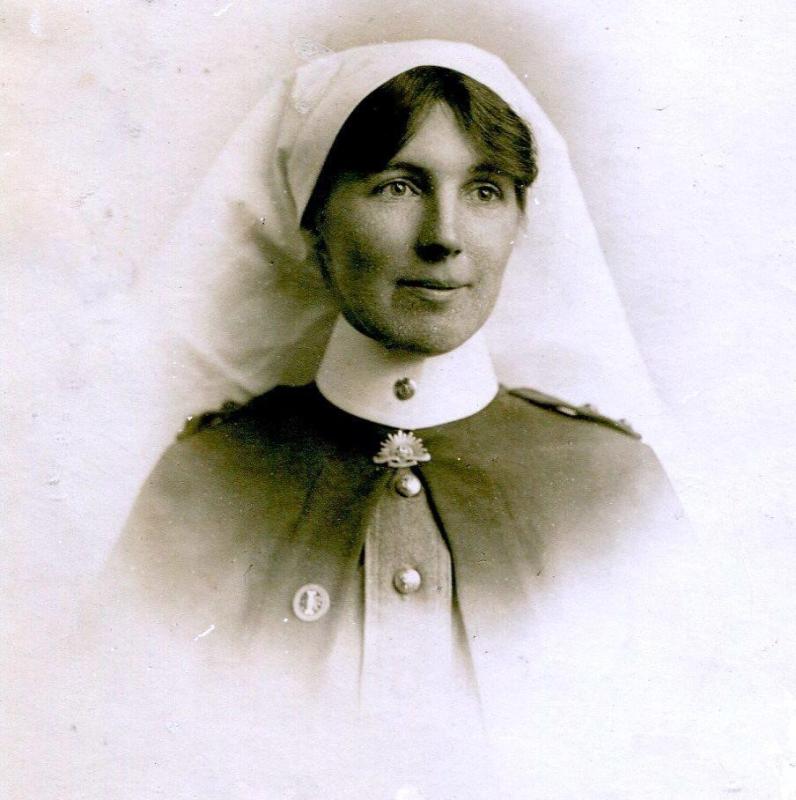 Map generated: Sun, 26 Mar 2023 14:10:03 +0800